Clothing photography is considered one of the most important facts for the Garments Industry, Clothing brands, and Clothing Photographers.
In the Apparel Ecommerce Business, product description is not enough to attract potential buyers. Beautiful apparel photos are the ultimate parameter to get more sales.
Through this article, we are going to inform you of every essential information and effective tip about clothing photography- how to take beautiful pictures of Clothes.
We are going to describe the best lighting for clothing photography, the best camera for clothing photography, and the best backdrop for clothing photography.
Overall, you will learn all the latest tips and tricks in clothing product photography. It will be useful for professional clothing photography.
Essential Equipment For Clothing photography
To take beautiful clothing pictures, you need to have the proper equipment. Also, Ecommerce Image Editing Service is essential to get post-processing work done properly.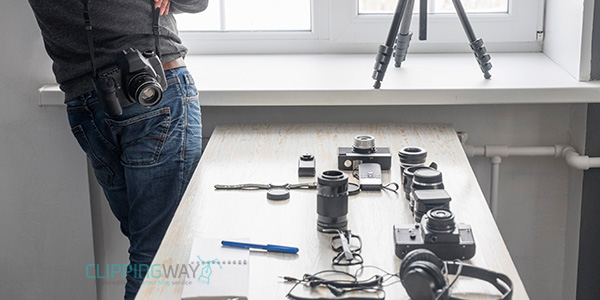 It will make your clothing pictures look perfectly polished. You can try this service to improve the look of any product photos including garments item. Some people have a big misconception on this point.
Some folks think that only expensive equipment can produce good quality clothing photos. In reality, skill and proper knowledge of utilizing equipment are more essential than having expensive gadgets. However, here is the list of essential equipment.
Camera- Best Camera For Clothing Photography
First things first, you need to have a suitable camera for clothing product photography. Lots of options are available to pick a camera for different budgets.
Though you can capture clothing photos with a smartphone, it would be better to have a DSLR camera. If you have the budget, you should buy a DSLR camera.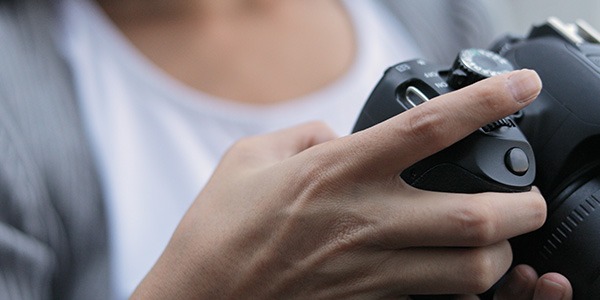 To be more specific, you can pick Canon 5D Mark IV to take beautiful pictures of clothes. Also, you can choose between Canon EOS 7D Mark II or Sony Alpha A7R III.
These two cameras come at a comparatively affordable price. Most professional photographers use these cameras for capturing photos.
Tripod – Must Need Equipment For Clothing Photography
Some amateur photographers overlook the importance of having a tripod while photographing clothing.
While capturing photos, you have to shoot photos from different heights and angles of different types of clothes. Also, you have to position cameras differently according to the size of the clothing Ecommerce products.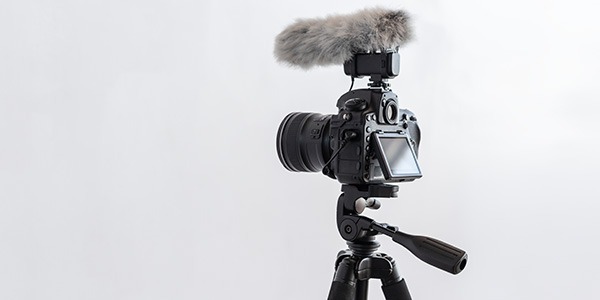 Having a tripod will prevent the shaking issue while capturing clothing photos. For beginner photographers, camera shaking is a big issue that destroys many shots as the picture looks blurry.
Therefore, you should purchase a suitable tripod according to your needs. You will start getting better photographs after using a tripod.
Know More: How to Take Pictures of Clothes without the Mannequin
Light- Best Lighting For Clothing Photography
Lighting is another important factor when it comes to professional clothing photography. As you may have to shoot at different times, you cannot afford to rely on sunlight only.
Generic Godox E250 Pro, IVISII 19-inch Ring Light, and Godox 80x80cm Softbox Bag Kit are some of the best lighting equipment.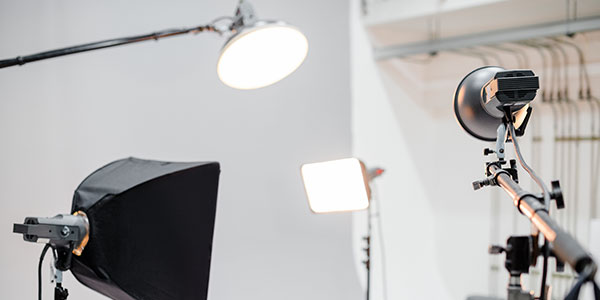 You can also have a look at Neewer 24×24″/60x60CM 700W Professional Photography Softbox, and EMART Photography 71 inch/180cm Large Parabolic Umbrella.
Also, you have to decide which type of lighting setup you are going to utilize. For example, you can go for Direct Light, Duel Lights, Full Coverage with Triangle Setup, or Separation light setup.
Background – Best Backdrop For Clothing Photography
Whether it is professional photography or random regular photography, the image background is always important to make the photograph look beautiful.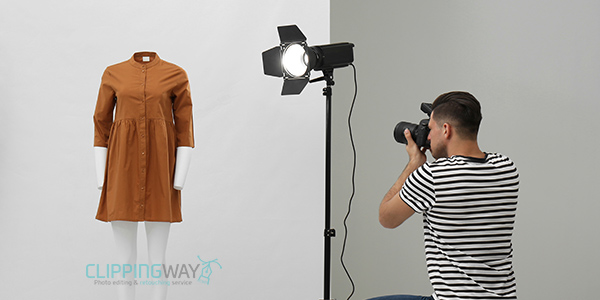 While choosing a backdrop for clothing products, you need to keep in mind that the background should not take away attention from the targeted object.
On that note, you can choose a white background for professional clothing photography. Also, you can keep the background to a simple plain color that doesn't conflict with the color of your clothing items. You can choose suitable photo backdrops from Amazon.
Reflector- Prevent Shadow Of The Product
While capturing pictures of clothes, shadows of the product can create disturbance due to using artificial light sources. You can prevent the issue by using a reflector.

You can select Neewer 43 Inch/110 Centimeter Light Reflector 5-in-1 Collapsible Multi-Disc with bag for Studio Photography Lighting and Outdoor Lighting. It comes in Translucent, Silver, Gold, White and Black colors.
So, you get different colors to choose from. If you have budget issues, you can look for other options. Also, you can use a white foam board as a reflector. It will improve the overall quality of your pictures notably.
Transparent Mannequin – Get Realistic Vibe
Using mannequins is a popular technique to showcase garments item for online stores. When you use a typical mannequin for your clothing items, it could distract the viewers from focusing on the clothes.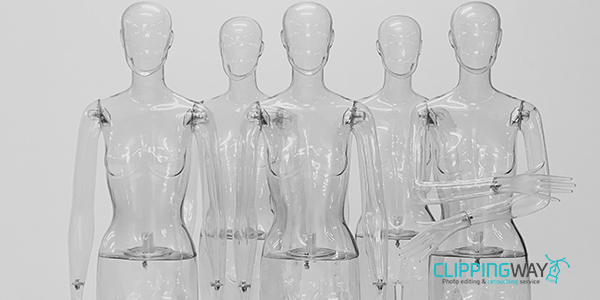 So, you can use a transparent cloth for displaying clothes. As the transparent mannequin costs are high, you can also look for other options. For example, you can use a hanger.
On that note, you have to do some photo post-processing work after taking photos. You will get a more attractive and realistic look for your photography. That will be the best deal.
Tape And Safety Pin- Keep Clothes In Proper Shape
Last but not the least, you should have some safety pins and tape while capturing clothing imagery. To make clothes look more attractive, beautiful, realistic, and relatable, photographers need to present the item in proper shape.
You can use tape and a safety pin to hold the shape of the dress while doing your photoshoot. Also, tapes are useful to place backdrops, reflectors, and other stuff if required. Alongside this, you can complete your photoshoot in an organized way without any distractions.
At this stage, you have got a clear concept of essential equipment for clothing photography. Now, it's time for utilizing that equipment and capturing beautiful clothing pictures. Let me inform you how to take beautiful pictures of clothes like a top-rated professional photographer.
Clothing Photography: Take Beautiful Pictures Of Clothes With 8 Golden Steps
In this section, you will learn how to utilize photography equipment and capture beautiful clothing pictures for online stores, websites, product promotions, and advertisements.
Step 1: Plan How To Shoot
At the very first, you have to set up a proper plan about how you want to make your clothing photography look. Considering the type of dresses, you should have a specific objective to complete your photoshoot. Take a notebook and write down your ideas about the photo shoot.
If there is any specific requirement such as bringing aesthetic looks or anything else, note down those factors so that you have a clear mindset. Set your plan according to which vibe you want to reflect through the photos and the targeted audience for the clothes.
Step 2: Set Up Clothes For Photography
Due to transport and carry issues, sample clothes for photography have to go through tough different phases. As a result, the product may look worn and lose its glossy look.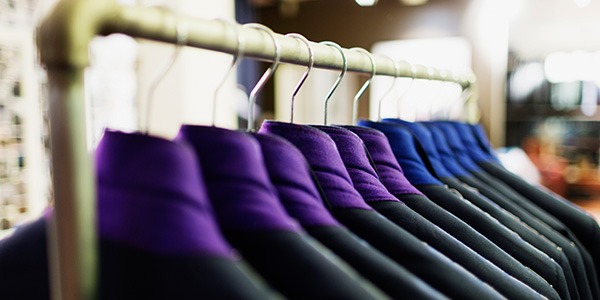 Eventually, you may end up getting poor-looking photos. To get the best possible photography look, you have to prepare the product before starting the photoshoot.
First of all, you need to repair any sort of visible defects such as wrinkles, marks, spots, or damage. You can use an iron to prepare the dress. It will make you feel more confident to capture better photos.
Step 3: Prepare Your Studio For Clothing Photoshoot
After that, you have to prepare your studio. While doing professional clothing photography, you should not just set up your camera and other stuff randomly. It won't assist you in taking beautiful pictures of clothes. You need to set up the camera on the tripod properly and adjust the backdrop.
Also, you need to keep the studio as organized as possible. It will assist you with a specific vision to capture better photographs. Along with the camera and backdrop, also make sure that other necessary equipments such as a stand, hanger, foam boards, reflector, etc are positioned properly.
Step 4: Set Lighting Sources
Next to that, you ought to focus on your lighting sources. It's mandatory to position light sources properly to get beautiful-looking fashion clothing photography.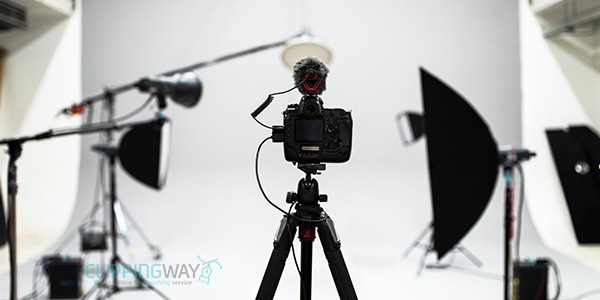 Do you want to use sunlight for the photoshoot? In that case, you have to position the product in such a place that it doesn't generate too many unwanted shadows.
If you want to use artificial lighting, you should position the light sources at around a 45-degree angle to the product. From that angle, there are fewer chances of getting unwanted shadows. When you get unwanted shadows, try to set up light sources in a different position.
Step 5: Style Clothing Items As Planned
Now, this is a crucial step in clothing photography. At that stage, you have to style your clothing items as you have planned initially. You need to invest a decent amount of time for this stage to get the clothing product properly styled. You may want to use a mannequin for clothing photography.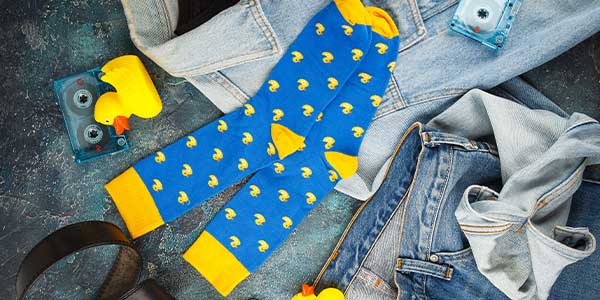 Therefore, you need to make sure that the dress fits properly on the mannequin. Don't hurry the process while putting the dress on the mannequin. Keep the sleeves folded to make the appearance more appealing.
Step 6: Switch Camera To Manual Mode
Next to that, you have to switch your camera to Manual mode. While doing professional clothing photography, you should not use the Auto mode. Otherwise, the picture quality won't be as quality as expected.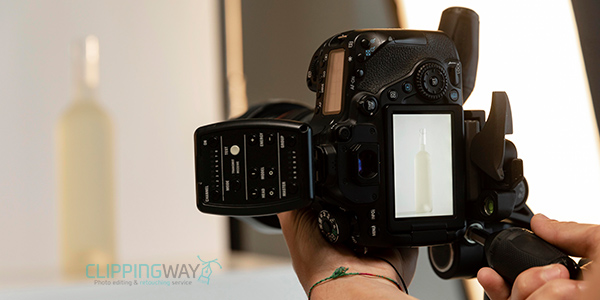 You should set the ISO to around 600 to 640. Otherwise, there will be unwanted noises in the photograph. The next factor that you need to focus on is the aperture.
You should choose an aperture higher than F-11. Anything less than this value won't allow your product to get covered in all aspects. After that, you should set the white balance considering in which light condition you are shooting your products.
Step 7: Capture Clothing Photography
Now, this is the step that you were waiting for. In this step, you have to capture your clothing photos according to the plan.
While taking photos, make sure that the focus is on the dress itself. Otherwise, you have to half-press and release the shutter button, keeping the dress in the middle of the frame to put focus on it.
Don't forget to take multiple shots from different angles and close shots. The close shots give an overview of the fabrics and it attracts probable buyers. Capture a dress from the front, side, and back.
Step 8: Do Photo Post-Processing
As this is the final step, it carries a significant role to make your photo looks professional, nicely executed, and of a high standard.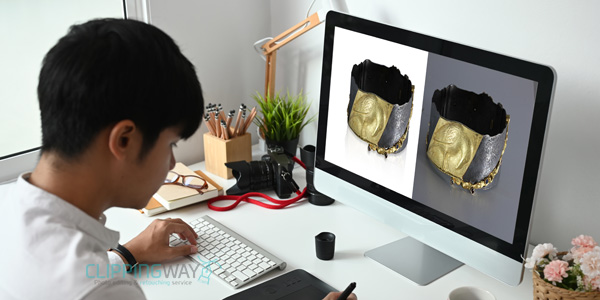 It's the photo post-processing work that is the ultimate step to achieving beautiful-looking pictures of clothes. As a professional photographer, it becomes difficult to make time for editing photos for a longer time.
To overcome this issue, you can outsource your images to a Professional Image Editing Company such as Clipping Way. Through this process, you will get your imagery edited by professionals.
Do you want to try it now? Well, it will be a smart decision. Let's ask for a free trial now.
Final Words
That is all for today about clothing photography. We have explained how to take beautiful pictures of clothes in detail. Also, we have informed you about the required equipment for getting the best quality photos.
From now on, you can capture beautiful pictures for clothing brands and online stores.
Customize Your Product Photo As You Like
50% discount on bulk images.
Clothing Photography FAQ
What is clothing photography?
Clothing photography features clothing items for advertisement and brand promotion. Clothing photography is also known as fashion photography.
How can I take beautiful clothing pictures for my online store?
You need to set a plan, arrange necessary equipment, set up light sources, style the clothing item, capture the product and do post-processing work.
Which camera setting should I use for clothing photography?
You should use the Manual mode to get high-quality clothing product images.
Which type of background should I use for clothing photography?
It will be better to use a plain white background or solid color light background that doesn't conflict with the clothing's color.
How can I make my clothing photography look more professional?
Edit your clothing photos to make them look more professional. Without proper post-production and retouching work, you will never get perfect images.
Which is the best camera to take beautiful pictures of clothes?
You can rely on Canon 5D Mark IV to capture clothing items.