Clipping Path Service Brings Professional Look To Your
Photos
Increase Revenue with Professionally Edited Product Photos
14 Years Experience | Special Discounts On Bulk Images
Simple few clicks can complete your photo editing projects following our easy process, even new photographers/E-commerce Startup can place an order
Ask for a free quote for your unedited images and get the estimate

We respond to any queries in less than 15 minutes

After getting your approval and share us your unedited images
Designers will edit your photos professionally

We'll deliver you a better version of your photos as you want

Make a payment in your local currency. USD, Euro, GBP, CAD, AUD, JPY
Our professional edits work magic on your photos. You can showcase your products in the best appearance. Convert viewers into loyal customers.
We will convert your ordinary product pictures into extremely appealing photos. Promote your brand with visuals that leave a long-lasting impact.
Some of Our Excellent Work
Our best clipping path services will make your photography look extremely good quality. You can feel why high-quality images create more opportunities for photographers and online business owners. Get a demonstration of our image clipping path services.
Our team is ready to deliver regular and urgent services. Select your package according to your needs to get editing your images.
12Hours
SUPER FAST SERVICE
Perfection Guaranteed,
Free Revisions, Secure upload and download, Express Delivery
Using better quality photos brings more opportunities for Photographers, E-commerce Owners, and Online Sellers. Check out our professional photo editing services to achieve your business goal. Our image clipping path will boost your business to grow rapidly.
To grab the attention of the viewers, it's essential to allow them to look precisely at the object. Image Cutout Service is the process of cutting out an object from a busy background. After applying this photo editing technique, objects become noticeable that motivates the viewers to get attracted.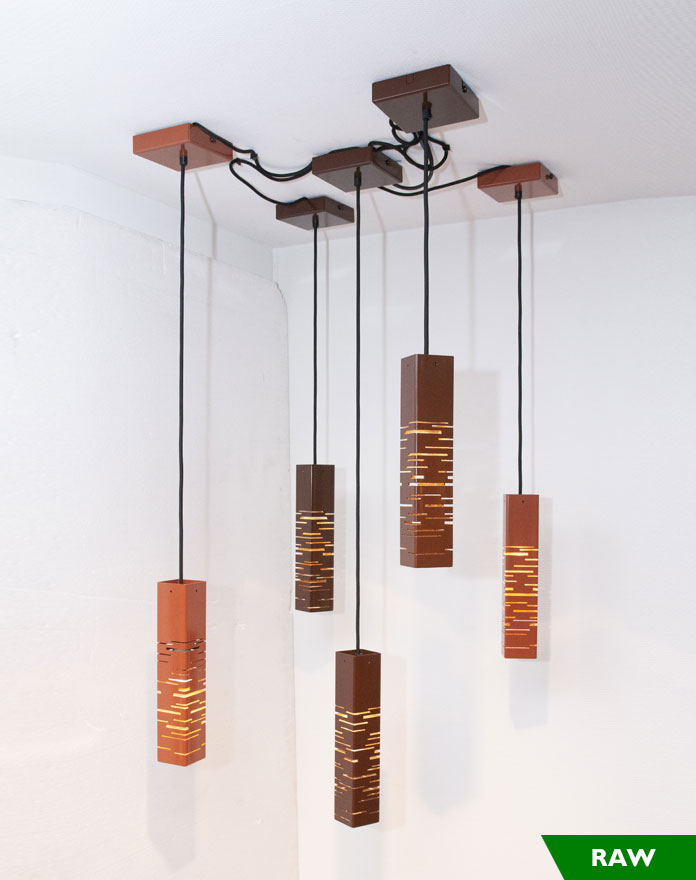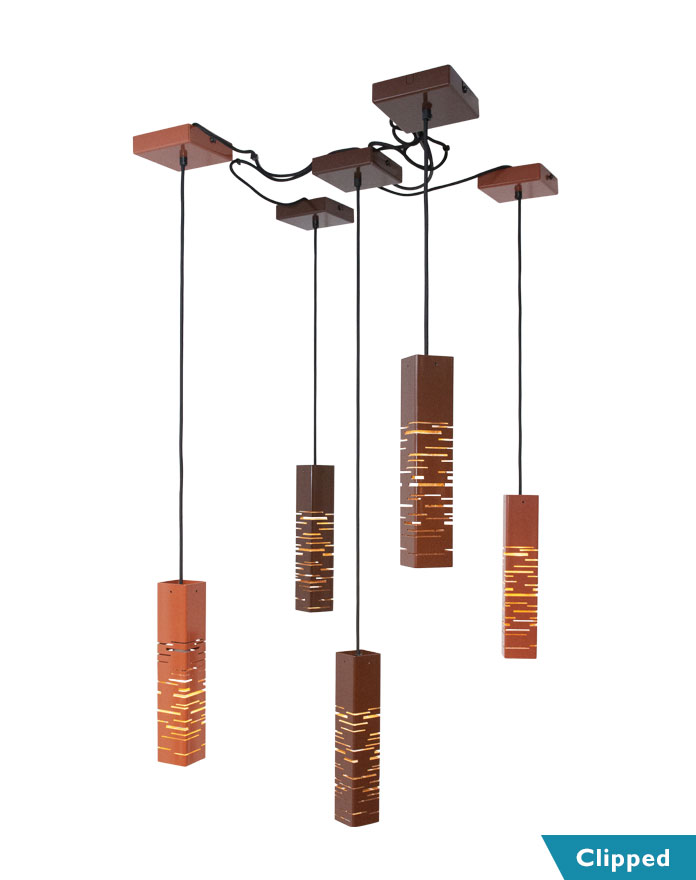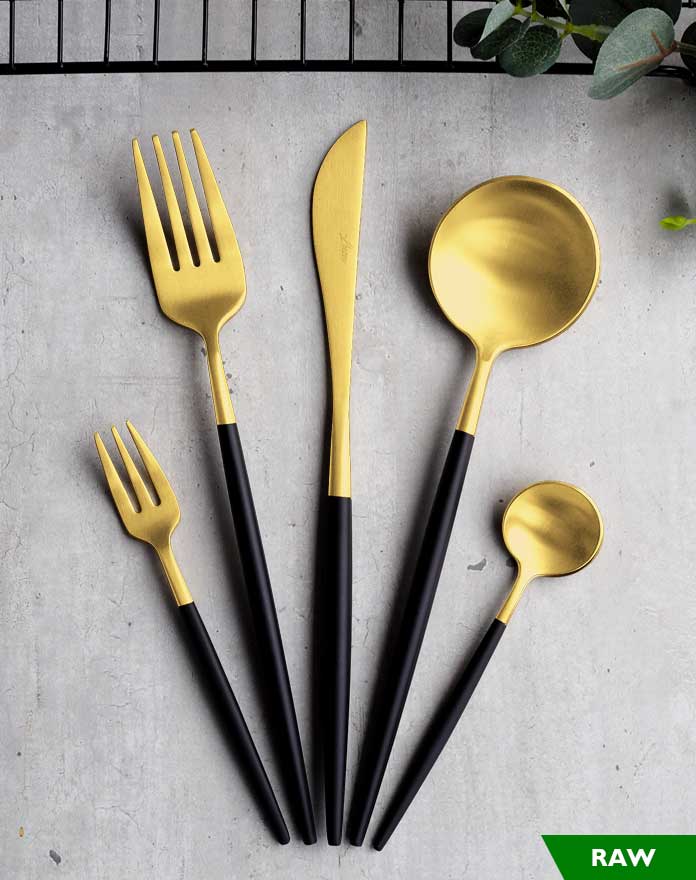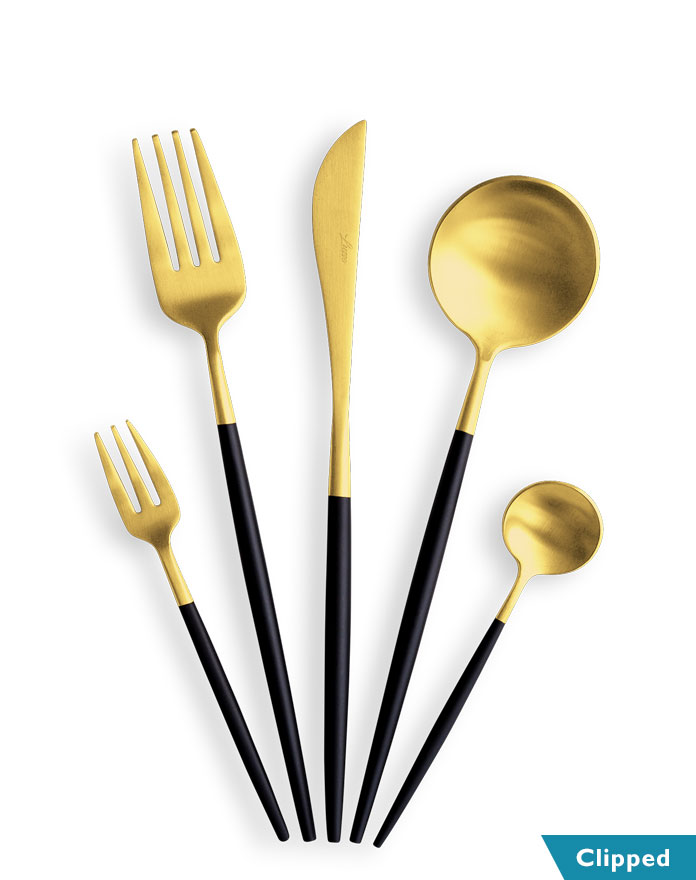 Lots of photographers, studio people, and online sellers can't deal with sufficient projects due to tight schedules. Outsourcing photo editing services will be the best solution for them. You don't have to hire expensive in-house designers. Outsource image editing work to Clipping Way and get your job done professionally.
Getting overwhelmed in finding the perfect background? No need to deal with this problem anymore. Try the background removal service to get an immediate solution. Remove unsuitable background from your imagery. Expert designers remove background from images with perfection. Get white background, transparent background, or solid color background for your object.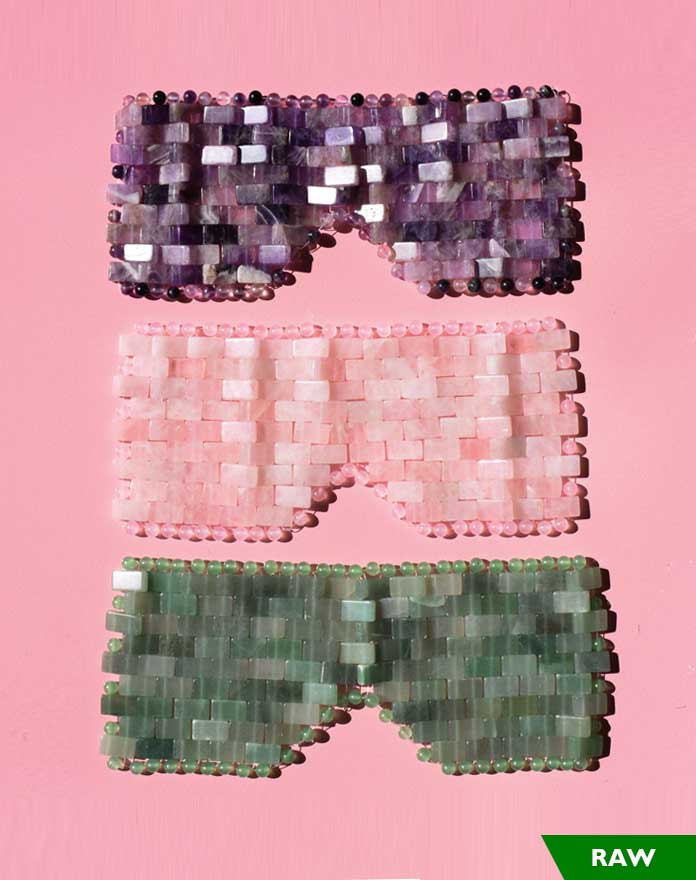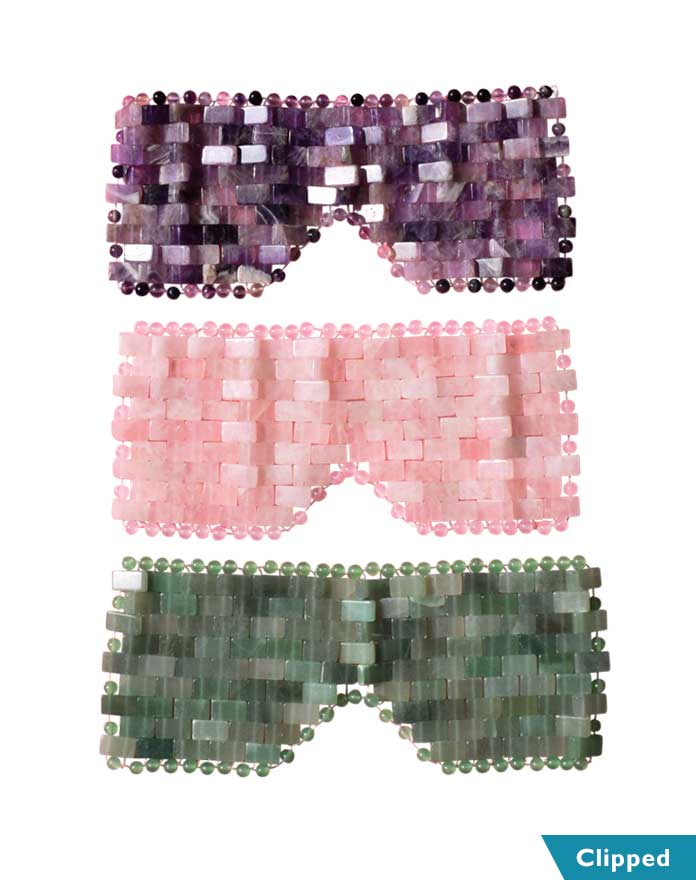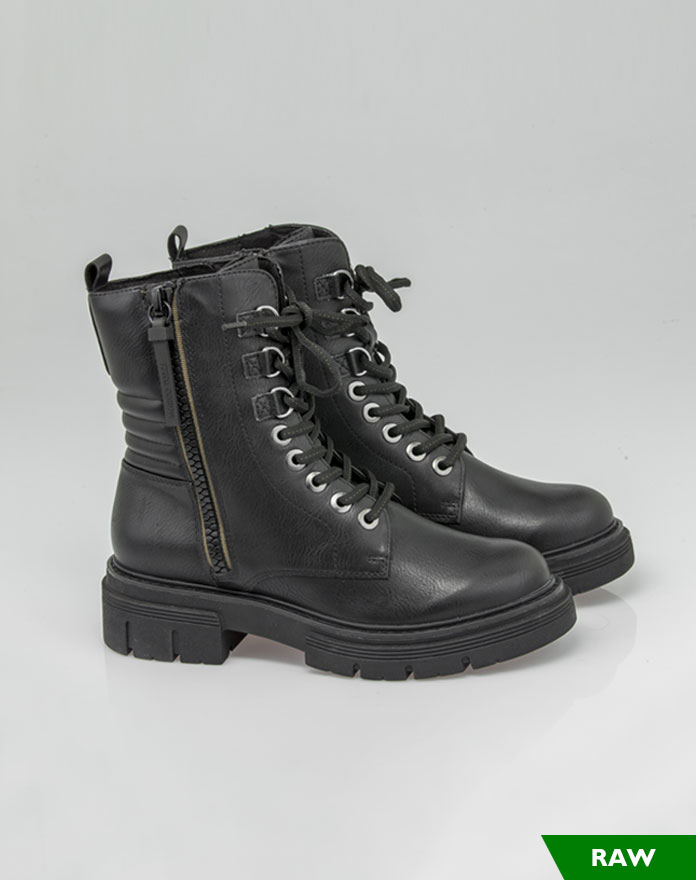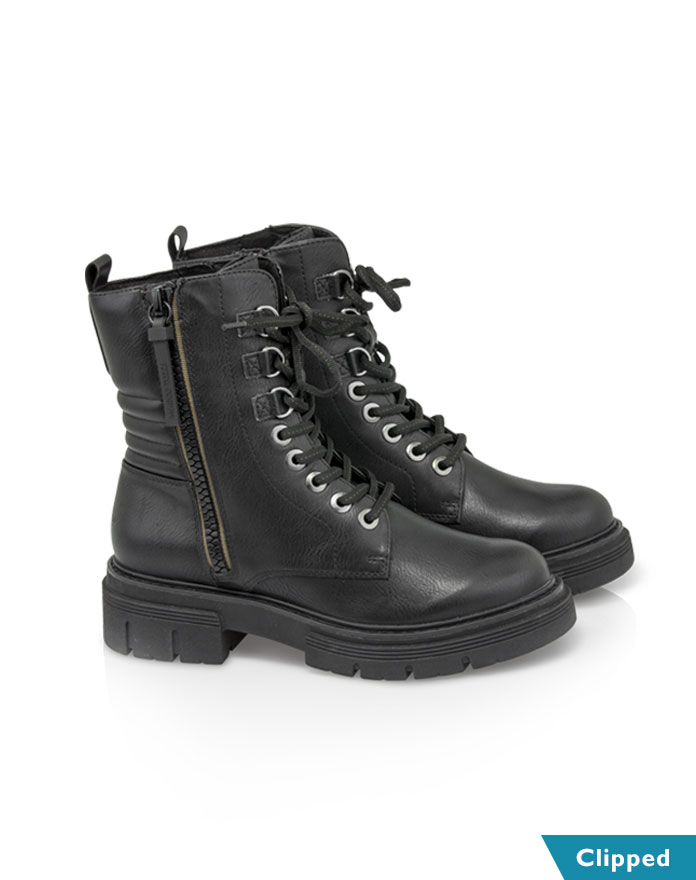 Ecommerce Product Editing
Turn your ordinary pictures into professionally captured product Photos that will create a perfect first impression.  Try Product Photo Editing Service and grow your business with having more consumer attention. From adjusting the fine-tuning colors to eliminating unsuitable elements, we'll take care of everything. Try it now & see product images transformation.
Your Ultimate Photo Editing Destination
We bring your images to life with professional editing. We're here to transform your vision into stunning reality through clipping path.

Hand Drawn Editing
To deliver your images with the highest quality we deliver hand-drawn image editing services. We don't use any automatic tools.

24 Hour Support
Clipping Way is available 24/7 to assist you in any type of Image Editing requirement. Contact us anytime

Top-Notch Quality
Our top-notch quality image editing will produce a better outcome than your expectations. The audience will be mesmerized

Experienced Photo Editors
150+ super qualified and highly experienced designers will take care of your image post-processing work.

Budget-Friendly Price
To make photographers and E-commerce owners happier we offer budget-friendly prices. Our services are Affordable for All.

Express Delivery
We have a 12 Hours and 24 Hour express delivery system. Our regular delivery time is 24 hours to 72 hours.
Regarded as the Best Photo Editing Company by 1000+ Photographers and E-commerce Owners From
Photo Editing Services Clipping Way Provides
Photographers, E-commerce Companies, Managers, Online Sellers, Amazon, and eBay sellers can find all sorts of Professional Photo Editing Services at Clipping Way. We deliver Photo Clipping Path, Background Removal, Image Cutout, Ghost Mannequin or Neck Joint, Outsourcing Photo Editing, Deep Etch, Color Correction and Photo Retouching Service.
Clipping Way allows you to focus on your business and photography work with full concentration. You can hand over your photo post-processing work to us. Therefore, it creates more chances to grow your business. Moreover, you don't have to hire any in-house photo editors. It'll lower your cost. Let's try our services now.
From now on, it will add extra time to your schedule. Professional photographers can utilize that time to accept more photography projects. You can spend more time on photoshoots without worrying about image post-production. Also, it allows E-commerce companies, owners, and managers to utilize their time on business planning and developing sales strategies.
As we are covering all sorts of professional image editing services, you don't have to look up here and there for hiring designers. All you need to do is select the type of service you want and place your order. Our highly experienced designers will go through the steps to make your images extremely appealing.
Is it essential to hire a Clipping Path Company to boost E-commerce Business?
According to stats, more than 263 million people in the United States are involved in online shopping. To attract those huge audiences, E-commerce companies are trying harder. To stand out from the crowd, your business needs to apply something exceptional.
Can there be anything else rather than improving product image quality? Clipping Path Service Company can boost E-commerce business by achieving the expected look for their products. More consumers will be engaged with the E-commerce store.
How Clipping Path makes your product photography more reliable and trustworthy?
In the E-commerce business, product photo bears the sign of quality. Without using high-quality product photos, you can lose 65% of your potential customers upfront. How to stay out of that risk? Clipping Path provides you the chance of attracting more customers. Try the image clipping path and leave your competitors behind.
Highly skilled designers will eliminate unnecessary portions of your product photos. 72% of the viewers will focus on the main object while looking at the image. Besides, presenting product photos on a white background or solid color background looks more professional and dependable. With a free trial, you can apply it to your product photography.
Why Should You Hire A Best Clipping Path Service Company?
Supreme Quality - Best clipping path service company like Clipping Way has specialist designers for Photoshop image clipping path without hiring any professional clipping path service company, it's quite tough to match the standard quality.
Organized Work - When you outsource image editing work, you can focus on your respective schedule. It will help you to do your work in an organized way. It won't happen when you want to do everything by yourself.
Maintain Consistency - As photographers and E-commerce people have to deal with lots of images, it becomes difficult for them to maintain consistency. You can hire a best clipping path service company to maintain good quality consistently
Quick Delivery - As we have 150+ professional designers working 24/7 in 3 shifts, you can offer you the quickest delivery. Clipping Way has 6 hours and 12 Hours express delivery features.
Why is Clipping Way The First Choice of Professional Photographers?
More than 1000+ Photographers from the United States, United Kingdom, Italy, Germany, Ireland, and New Zealand considered Clipping Way as their go-to destination for photo post-production works. Professional Photographers and freelance photographers deal with bulk images daily. Doing all of the photo post-production work single-handedly cuts off a lot of time.
Would you like to stick yourself in front of your monitor for image post-production? Nobody would like to do so. Let Clipping Way do that work. Our photo editing services will bring 3 times better looks to your photos. We're devoted to impressing our clients with the best quality photo editing services.
Leave Your Competitors Behind With Our Professional Clipping Path Services
Nearly 24 million E-commerce Websites are active currently. The numbers are increasing even more day by day at a rapid pace. Competitions are also getting tougher. All online business owners are trying hard to stay in the focus of targeted customers. Better versions of your product photos can boost your business to chase the goal and stay in focus.
Clipping Way wants to be associated with you in this journey. With our top-notch photo editing services, your product photography will get improved. That will help your online business to go ahead of your competitors leaving them behind.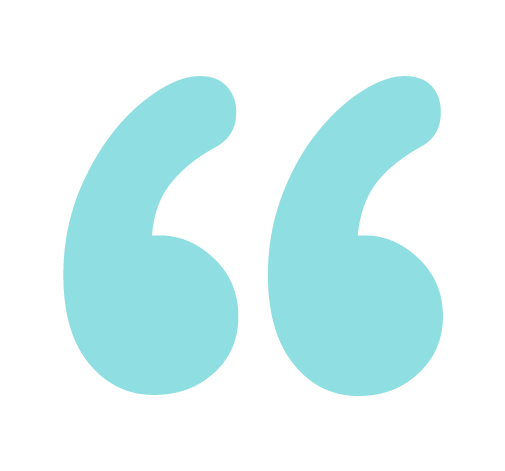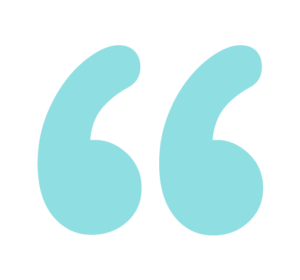 Honest Reviews from Loyal Clients
Get inspired by these stories.

Being a product photographer, I've worked with numerous Photo Editing Companies. I've never found any other companies as professional as Clipping Way. Feeling glad the way they have edited my images

Clipping Way is impeccable when it comes to the best Photo Clipping Path Services. I depend on Clipping Way for all of my photo post-production work. They've never disappointed me. I recommend them.
I tried their Photo Cutout service and got my photos in excellent quality. Later on, place an order for an E-commerce product photo retouching service. Both of their service qualities were excellent. I love their services
Clipping Way Received Love From 15,000+ Clients
Clipping way already satisfied many well-known brands with its prompt services. We are working in various segments like E-commerce Website, Professional Photographer, Online Retailer, Photo Studio, Automotive, Graphic Design and Web Design agency and so on. Some of them are:
Get Special Custom Pricing For Photographers and Online Sellers
Frequently Asked
Questions