Corporate Social Responsibility
We are responsible for our social
We fulfill our social responsibilities besides our services. We are pleased to give charity to people and spending some time for recreation. Peace is all we want.
Committed to making the world a better place
Clipping Way is committed to making the world a better place. We believe little actions go a long way in transforming the world, and we are passionate about doing our part to make this happen. We participate in a wide range of better living projects, investing in smart individuals and helping people become better individuals and to live better life.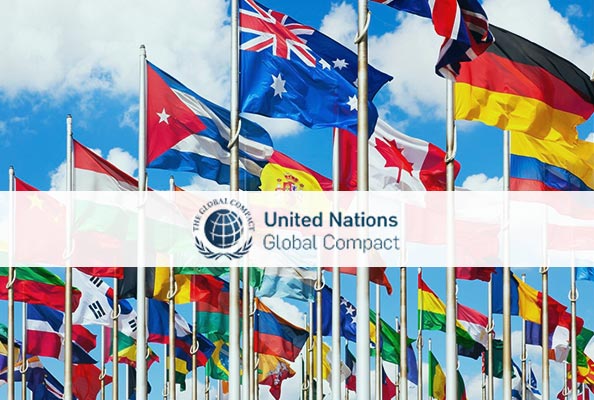 Our Contributions to COVID-19 Relief - Coming Together in Crisis
Our founder Mr. Mehedee Hasan has always been passionate about helping people, and this is one of the main factors that motivated him to start the company. Clipping Way has given back to society in various ways. More recently, we donated food to people who have been hard-hit by the Covid-19 Pandemic. We also donated cash gifts to individuals to help them to survive the global crisis.
We've Donated To Support the Türkiye-Syria Earthquake Relief
Clipping Way's donation to the Türkiye-Syria Earthquake relief is a testament to our commitment to corporate social responsibility. The recent earthquake has caused widespread destruction. Also, it has left thousands of people in need of urgent crisis. Our efforts are focused on providing critical aid such as food, shelter, and medical care to those people who are affected by natural disasters. We will continue to do our part to support the relief efforts in any way we can.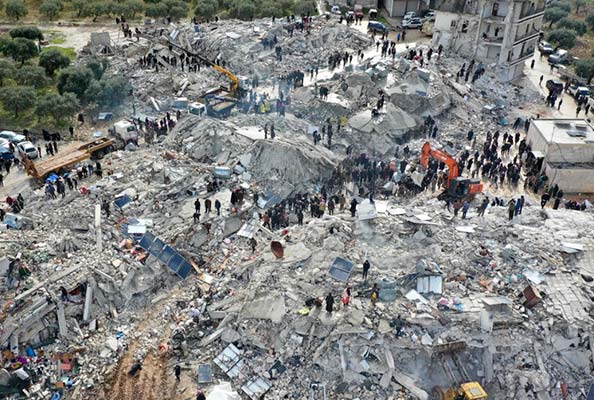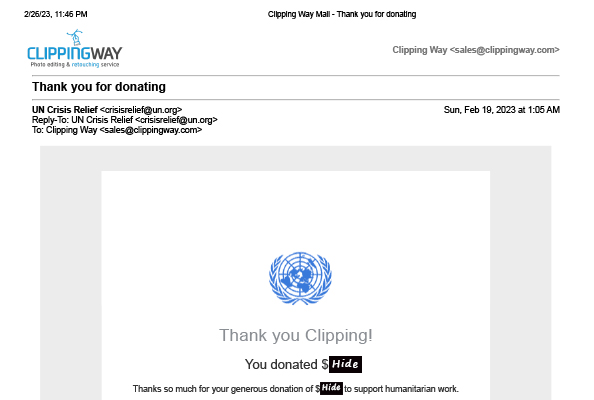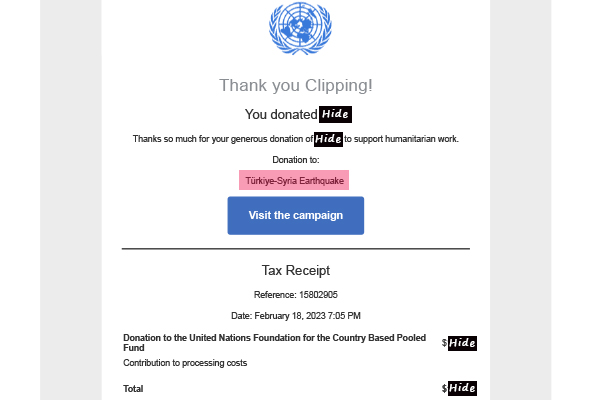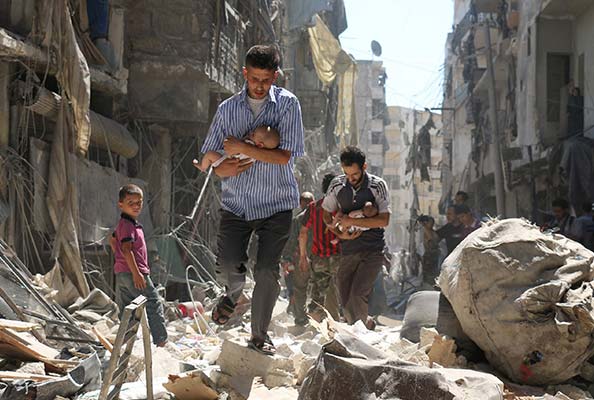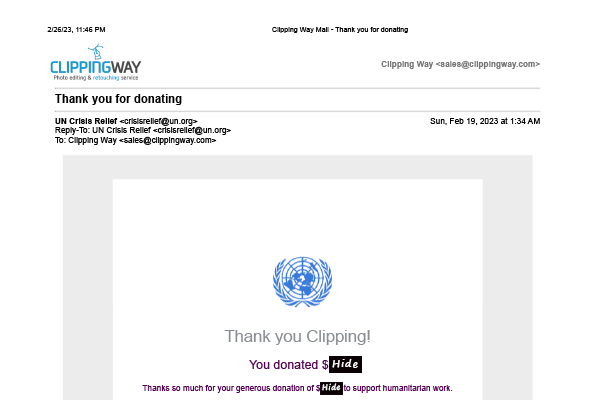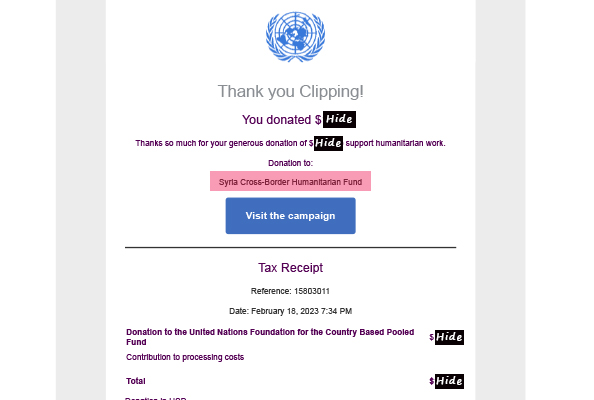 Supporting Syria: Our Donation To The Cross-Border Humanitarian Fund
Clipping Way believes in giving back to our global community, and we recognize the importance of supporting those who are in need. Therefore, we made a contribution to the Syria Cross-Border Humanitarian Fund. This donation provides much-needed assistance to those people who are in need of food, shelter, and medical care. With millions of Syrians facing ongoing violence, it is essential that we do our part to help them to overcome their struggles.