Corporate Social Responsibility
We fulfill our social responsibilities besides our services.
We are pleased to give charity to people and spending some time for recreation. Peace is all we want.
Committed to making the world a better place
Clipping Way is committed to making the world a better place. We believe little actions go a long way in transforming the world, and we are passionate about doing our part to make this happen. We participate in a wide range of better living projects, investing in smart individuals and helping people become better individuals and to live a better life.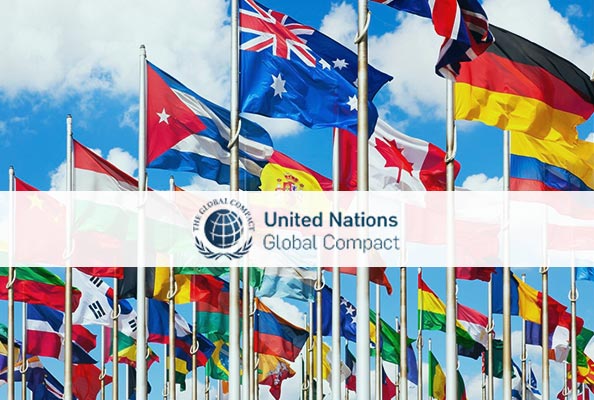 We are socially responsible
Clipping Way is a socially responsible company. Our founder Mr. Anamul Haque has always been passionate about helping people, and this is one of the main factors that motivated him to start the company. Clipping Way has given back to society in various ways. More recently, as part of our social responsibility projects, we donated food to people who have been hard-hit by the Covid-19 Pandemic. We also donated cash gifts to individuals to help them survive through this global crisis. We are dedicated to helping people live a better life and will continually do our best to help individuals to become the best versions of themselves.
A seasoned and passionate founder
Mr. Anamul Haque earned a Graduation in Graphic Design from the Govt. Graphic Arts Institute. He also has a degree in Computer Science Engineering from the Asian University of Bangladesh. From an early age, Haque has been passionate about helping the country and playing his part in making his country a better place. This dream of creating jobs for the populace and his burning passion for entrepreneurship is what led to the birth of Clipping Way. More than a decade down the road, he is still going strong and following his dreams.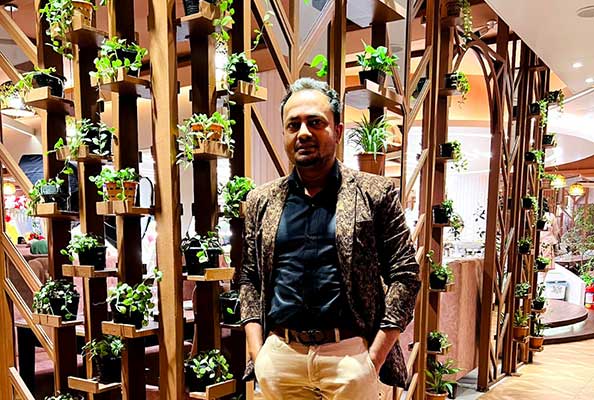 We took a break and spent some time together. We picked a spot name as AronnoBash Resort, Gazipur. The spot surrounded by beautiful pastoral culture and an excellent environment. We enjoyed our tour and spent quality time there. The trip was full of fun, games, and entertainment.