Know More About Our Company
We run our business operations from three countries. Clipping Way serving clients to all over the world. 24/7 a week and 365 days a years including Holiday.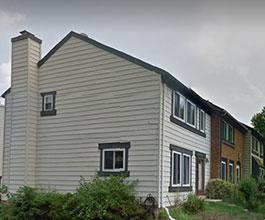 Maryland, United States
Hotline: +1 321 754 3601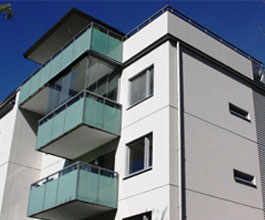 Sheffield, United Kingdom
Hotline: +44 744 144 6777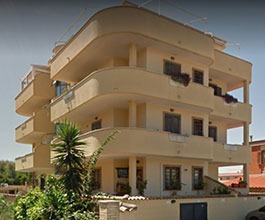 Via Portunno no- 97
Inter no- 3, 00054, Italy
We are committed to serve our customers and offer some extra ordinary work to image editing world. Our instant, professional, dynamic and out of box thinking serving this industry with affordable price. We are common as a company unique as offering excellent work. We have a strong commitment for our clients, our staff and our society. We want to dominate and love to get award of our work. And thus we created our own world clipping way.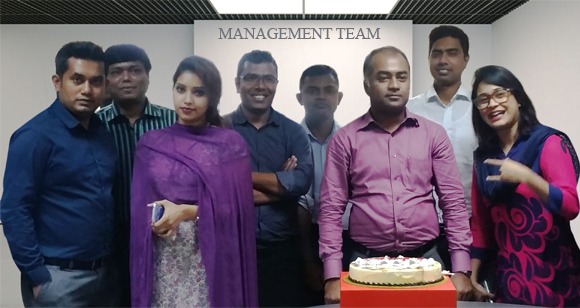 Meeting tomorrow's image editing challenges will require more of the same dedication that has made us a leader in the image editing industry. After establishment Clipping Way became a globally operating image editing company. Right from the start, it was characterized by innovative image processing and quality image background removal service provider. Clipping Way is one of the world's leading image editing companies with a presence around the world. We became a standalone company in 2007. But our business and broad portfolio of have a much longer history.
Our vision is changing the world of image editing with innovative thinking and the extensive work experience and expertise in clipping path sector. We want to provide the best clipping path services to each of our customers continuously. We value, encourage, and implement innovative ideas for quality image editing. We are acutely sensitive to our clients" needs and respond quickly.
A dedicated team of experts is on call, ready to assist you instantly. We strongly believe that 'Our Success belongs to yours.' Our friendly customer support team are ready to solve your queries via email, SMS, Skype and telephone whenever you need it, 24x7x365. We also support multilingual customer care support. Of course, you can make a query anytime about your images.
Our production team from United States, United Kingdom & Italy are always ready to welcome you with a least of knowledge. They are always perfect to make a great experience of image editing. We are constantly available in your own time zone, also you can set a preferable time to make a schedule with us.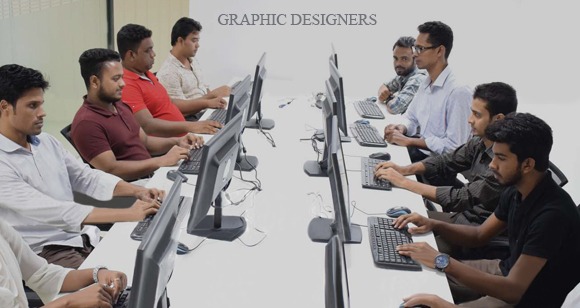 Clipping Way is much conscious about safety and security. We protect the information in the path that goes from your computer, smartphone or tablet to our server. We encrypt data securely (TLS) and thus comply with the highest standards of online security. We also use secure file transfer gateway as your images are very worthy. We have dedicated servers (FTP) to welcome and send back your images. Our website is also secured with https (Hypertext Transfer Protocol Secure) and there have no chance to access your images or data by third party.
Professional Photoshop Expert:
Our clipping path experts of our company is famous to draw the outline, editing images, shaping the edges, and retouch the background. To provide you with the consistent look of your images, we are here to serve you with precision, which always means a clipping service by hand in Photoshop pen tool.
To make sure we are the best buddy to increase your online business by our experts Photoshop professionals. You are always welcome for a free trial because we think that will help clients to justify our quality.
We always ready to provide your quotes instantly. We send price quotation within 15 minutes. So never queuing with your project, as we get the fastest photo clipping path service.
We use the latest technology for image editing service, our expert designers are using the updated version of Adobe Photoshop, high configuration computer, speedy internet facilities to keep them up to date with latest world.
Our photoshop professionals are graduated in graphic design. We always use the up to date softwares. Our company has a group of experts for this type of work and we have been working about 14 years.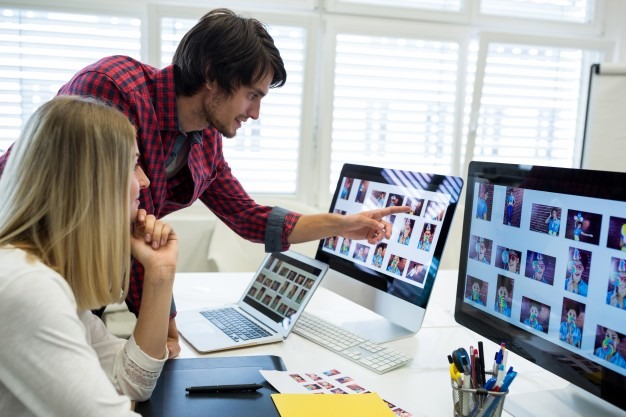 E-commerce Image Editing
98%
Clipping Way is online based Professional Photoshop Image Editing, Deep Etching Service provider company. Specialized in bulk image processing (Imaging Post-Production). All image editing & multi clipping path is done 100% by hand in Adobe Photoshop.
Clipping Way has more than 14 years experience to provide prompt image background removal services since the formation of this company. Very well-known Ecommerce site owners from worldwide are our regular customer. We offer a very professional service at a yieldable price. 
We currently work with various customers such as Photographers, Ecommerce website, Online Retailers, Wholesalers, Online Furniture Store, Footwear Business, Eyewear Industry, Online Apparel Business, Catalog Manager, Photographic Studio and any kind of online business who need to show their product on their website.
Incorporated in the year of 2006, We are a highly recognized organization engrossed in offering a broad array of Clipping Path Service, Background Removal Service, Stock Photo Retouching Service, Color Correction Service, Ecommerce Product Photo Editing, Photo Retouching Service and Graphic Design Etc. During the rendering of these services, customer satisfaction is prime concern of Clipping Way.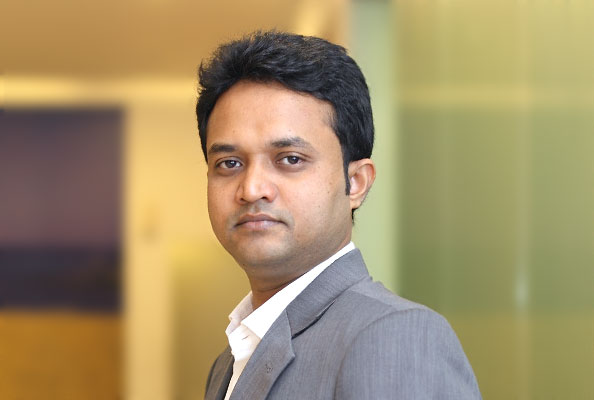 Passionate Founder behind Clipping Way
Mr. Mehedee Hasan earned a Graduation in Graphic Design from the Govt. Graphic Arts Institute. He also has a degree in Computer Science Engineering from the Asian University of Bangladesh.
He has always been passionate about playing his part in making his country a better place. This dream of creating jobs for the populace and his burning passion for entrepreneurship is what led to the birth of Clipping Way.
Clipping way already satisfied many well-known brands with its prompt services. We are working in various segments like E-commerce Website, Professional Photographer, Online Retailer, Photo Studio, Car Dealer, Graphic Design and Web Design agency and so on. Some of them are: