Do you need to take photos of clothes to sell online? Certainly, there are two different approaches to take industry-standard image clothing images. The most common style is taking pictures of clothes using dummies or models. On the other hand, there is another way of taking pictures of clothes which is without ghost mannequin, this style of photography is widely known as flat lay photography. It's frequently used in e-commerce and online stores.I will be discussing, How to take pictures without a mannequin
How to take pictures without a mannequin?
Online shopping depends on what the viewers are viewing. The most attractive and trendy images capture attention. Therefore the owner has to make sure that the image has this quality. Hence, these photos need to be simple and realistic in order to help customers compare and visualize the clothes on themselves during their overstain. Here, taking an eye-catchy cloth photo is somewhat easy. However, when it came to selling a thing online there are some common points to grasp. In this article, we will learn these secrets of taking clothes photos without using the mannequin that attracts consumers.
Mannequin Photography Vs Without Mannequin Photography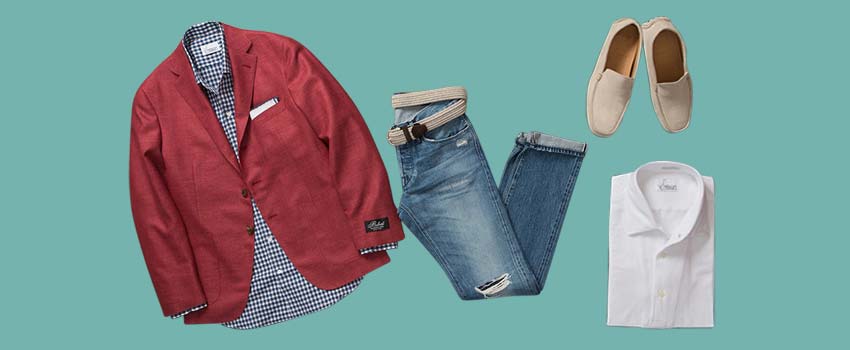 Before digging deep, let's find out the basic difference and advantages/ disadvantages of each photography style. It will help in determining a style of photography in a project. However, both of those styles are popular and stable.
Pros and Cons of Clothing Photography Without mannequin
Pros
Much cheaper than a real-life model and mannequin photography.
Needs a simple photography setup.
Many different ways to style clothes.
Quick and simple to style.
Cons
Requires extra time spent styling.
Sometimes Garments can look distorted laid flat if not styled properly.
A series of the same style is a problem.
Pros and Cons of Mannequin photography
Pros
Best for showing off features like inner linings and cuffs.
It helps customers to visualize as if the cloth is worn.
Many variations in styling.
Similar to real-life model photography.
Cons
Not good for larger items like long dresses.
It needs post-production and image photo editing.
Collecting a wider range of mannequins can be expensive and problematic.
Fitting the mannequins properly is a problem.
Taking Pictures of Clothes Without a Mannequin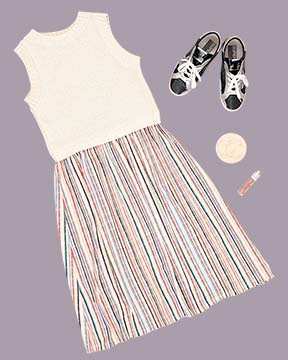 For making sure the best photos some necessary source materials and good skill of taking pictures are enough. The mentioned steps can be followed during a photoshoot:
"Placing the camera just above the item the same height of the product. Taking pictures from a wrong angle can make a misrepresentation of the product."
Now, what to do?
Here, is some guidelines to obey.
Before taking photos, clothes need to be ironed and pressed properly and making sure that there are no folds or gaps.
Have to place the camera and the light on the same line to have the proper focus. For changing the background cloths can be clipped on board or foam core.
If a photo is being taken by models than make sure their arms hang down and their legs are uncrossed. Also, long hair needs to be clipped and no jewelry.
Plain white or light gray, the non-reflective background is best for taking ghost mannequin most of the famous e-commerce shops use a natural white background.
Every photo should be an individual of different products, a mess of products is generally less attractive as well as the Pictures need to be very clean so that fabric and design are easily understandable.
Flat Lay Photography: An Alternative Cloth Photography Style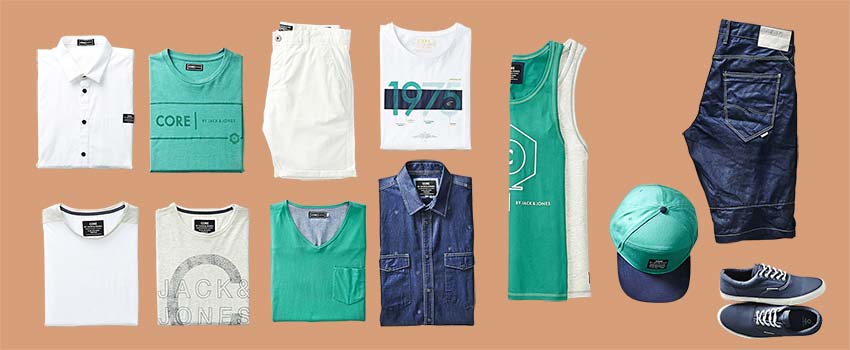 Flat lay photography is the easiest and quite mere to conduct. This style of photography is popular and common for some brands and retailers. As it proves a lot of advantages such as flexibility in styling, easy to set up a photography studio and taking lots of photos within a very short time.
It requires not such expensive materials or big photo heating setup it is done with only using a camera or a cell phone.
Flat lay photography gives a diversity of repressing the clothes in a unique way by selecting different backgrounds. Besides shirts, sweaters can be styled in various ways using hangers, clipping on the board provides a variety of styles than mannequin style.
Alike an apparel picture with mannequin requires ghost mannequin service. These photography images require editing. Now let's take a look at the photo editing challenges for flat lay photography.
Flat Lay Photography Editing
Flat lay photography is suitable for clothing products like T-shirts, jackets, shorts and E-commerce sites as well.
 However, "Flat lay'' Mostly used in the photo Fashion industry because this term is so much popular to display the product in social media as well as an online shop.
As, we know messy thing make the picture boring and reduce the attractiveness but in that case, Flay lay methods help to arrange pictures of any product in a proper way through which beautification automatically comes out from the picture of that product and bring back the feeling of satisfaction.
photographer needs to follow some technique during edit flay lay photography and believe that Through this Technique a photographer can make a pro picture. Here are basic Methods for editing flay lay photo editing…
Background Removing:
On common sense, The background is the main part to telling the actual story of the photo including creating a mindful thought to support elements of the picture and every single object that you have mentioned
Otherwise, It allows increasing the professional look of a picture in order to sell the product. 
So If you are determined to focus on background in flat lay photography, then background removal is very important because it helps to choose accurate color, texture, and style too. For removing the background, photoshop, lightroom and other professionals types of software are perfect as per expert's point of view.
Color Correction:
It is a basic & most important impact on every type of product and especially when we talk about any clothing product. In another way, It helps the viewer to tell the actual story by focusing each and every component that has picturized in a photo.
Generally, photographers can not take a picture with 100 percent accuracy all the time. In this situation, after completing Flat lay photography session they are seeking help through the color correction process on "flay lay" editing in order to change color, shades, shadow, light, etc for the purpose of meeting the requirements of that product or photo.
Shadow Making:
Generally, there are different shadows are visible like photoshop shadow effect, reflect shadow, natural shadow and original shadow are applied to product photography for an example:
T-shirt, Denim pants and other ladies' fancy items and In flat lay editing, sometime photo lost attractiveness and look so unusual in raw & wild condition. In that case for regaining or improving the quality of the product's photo, adding the shadow plays a vital role and also increases acceptance of that product to the customer.
How to Take Pictures of Clothes to Sell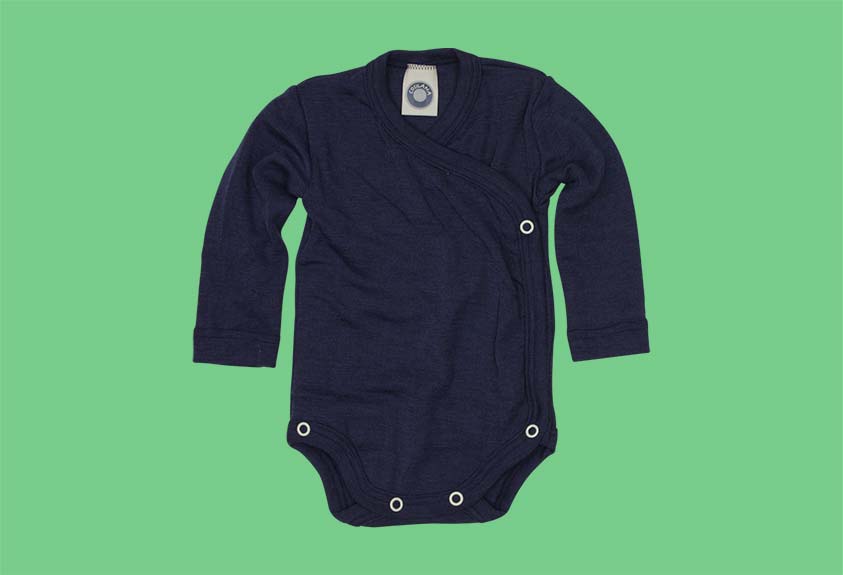 Tired of taking clothing photography which doesn't attract the buyers? Want to take a professional clothing photograph? It actually doesn't require any professional skill avoiding some mistakes is enough for creating attractive clothing photography.
Steaming or ironing the cloth properly: Any creases and wrinkles can make the cloth look unattractive or can lead to misunderstanding. Besides properly ironed gives a better view of the fabric.
Taking photos of tags differently:
For selling the product proving all tips of information are necessary. By taking tags, instructions photo differently gives a better view of the real product and the extra information are also provided correctly. Moreover, instructions are necessary for some clothes for washing, ironing, wearing, etc.
Using a lint roller:
Sometimes there can be dust, hair, stray threads or lint on the cloth this makes the product less attractive to the buyers and gives a straight idea of unprofessionalism. Using a lint roller simply removes these types of dust, hair, stray threads, lint to make the product look good.
Setting a good background:
Choosing a good background for a cloth mostly depends on the color and type of cloth. It's necessary because it highlights the product, generally white background is highly preferred for flat lay photography.
Hiring models:
Posing a cloth from a different angle and taking a better shot is important and what can be done by hiring a model. Also, some clothes suit more on the human body rather than some mannequins.
Uploading multiple pictures:
Dependency on a single picture is risky, sometimes one picture cannot satisfy a customer that's why multiple pictures can be provided for better marketing.
Display Clothes Without a Mannequin (T-Shirt)
As the flat lay position, conventional flat lay and clipping process are basic techniques for displaying cloth without using mannequin but Sometimes those basic ideas are not appropriate for displaying product and because of that reason product's color and shape is not visible in a proper way.
In this situation, only mannequin editing service providers can provide the best and accurate technique to display clothing or T-shirt not using a mannequin.
360-degree photo:
360-degree photos are a much proficient and advanced way of taking pictures. It gives a complete picture of a product, about the size, dimension.
Removing price and other labels:
Taking pictures of the product with the price level is a simple mistake that should not be done for the post-production stage. However, removing other labels can be done by photo retouching and background removal services can be useful.
Final Words
Without mannequin, photography is the easiest and the most cost-effective way to photograph any clothing items. One should ways keep in mind that the customer can't try on the product and they are often hesitant to purchase a product as the can't imagine how the product will look on them. That's why the pictures need to be clear and so the fabric. Overall this type of photography is the best for any individual who is just starting a business with a low budget. So this is what exactly photographers want when they captured a picture of any product like T-shirt and another object for different items.
Read Also: