Photoshop is a popular software for modifying your picture according to your own way. You can fulfill your desire by adjusting the picture's quality, shape, background, remove and move objects in different ways.
Not just finished here, with the help of some simple techniques, you can cut out clipping image what exactly you want to change or remove from an Image.
In this topic, I am going to discuss an essential skill – "Cut out an object or person from an image using Photoshop".
BRING THE LOOK THAT CUSTOMERS EXPECT TO SEE
Overview Of Cut Out Image In Photoshop
Cut out the image in photoshop refers to isolating an object or person from the background. However, the opposite result is also achievable. That means this technique is effective while removing unwanted things from the image.
Know more: How to Deselect in Photoshop | How to Replace Color in Photoshop
In short, it is a Technique that makes your image more effective and beautiful by modifying its components. There are various methods of cutting out an image in Photoshop. However, It basically helps to cut different parts of an image by using different tools.
There are few effective tools are available like the background eraser tool, pen tool, Quick selection tool, Etc.
For instance,
If you have to change the background that contains a solid color with a simple object then you can easily use Lasso and Magic wand tools but in some different cases, which are very difficult, you can use mas or pen tools which better than lasso and magic tool.
Why Photoshop Is The Best Software For Cut Out Something From An Image?
Over the past decades, Photoshop is the most popular image editing software for professionals. There are countless reasons to use it. However, I have listed three primary reasons (given below).
Photoshop includes tools for any context. Consequently, it includes the best tools to control the image cut-out "process". Besides, by using a combination of different tools you never find such kinds of effective tools in any other software.
Many methods are available that give you the best opportunity for working very quickly and accurately.
Even you can even save in different formats like PNG, JPG, TTF, Gif, Tiff, photoshop Pdf, Targa, etc, after cutting out an object from a picture.
Otherwise, due to these benefits, you can edit those pictures by using different software.
In Photoshop you have to find the best result to control the Image cut out "process" by using a combination of different tools.
That kind of tool you have never found from any other software. Even though this method also gives you the best opportunity to get done well Very quickly and accurately.
So for making a perfect image by reducing practical cost, photo editors of any company in the Photographic industry can utilize this software.
Cut Out Tools Briefing
For image editors, cut-out tools are very important to cut something from that Image.
in that sense, I am going to explain about three tools which are known as the best tool in photoshop.
Pen Tools
This tool guides the perfect way to cut out any object from the picture. In adobe photoshop software there are so many tools you have seen but the photoshop pen tool is only one tool that can provide the sharpest cut-out process among all of them.
Alongside it is the clipping path. Which process is best for cutting out an image with adjusting a variety of colors. Some time due to multicolor image editor finds it difficult to changes different pieces of an image but the pen tool working for the path that can adjust such kinds of problems easily.
Know More: How to Cutout Image In photoshop easily with some step
Quick Selection Tools
The quick selection tool is very useful, especially for designers. It has introduced in photoshop for the first time. This tool is not limited to selecting color and texture but also covers the pattern of an image automatically, as a result, you can change any object and background through this tool.
However, don't think that it is very easy to use like you just cut out and past another place, before using this tool you have to proficient for using this tool but it is true is far better than a magic tool.
Background Eraser Tool
It is the most common and easiest process to remove the Background of an Image.
This tool is available in a regular eraser tool panel. When you click on the toolbar this section will appear and the cursor will turn into a circle.
It is like a brush tool. before using this cursor you can adjust the size of this circle according to your desire. Background Eraser tool just removes the color that surrounds the picture.
Which Tools Are Better Among Three Tools And Why?
No doubt, it is a common question for everyone but it is true there is no specific answer to that question because every tool has its own especially for different purpose according to the different situation but if you think as a professional photo editor then you have got a difference between three tools where "Pen Tool" is best for cutting out an object from a picture.
on the contrary, I don't think it is important to explain the advantages and disadvantages of three tools but few the limitation has found of three tools in order to cut out an object from an image.
CUSTOMIZE YOUR PRODUCT PHOTO AS YOU LIKE
How To Perform Clipping Path In Photoshop?
The pen tool is one of the best choices to cut out an object from a picture in photoshop but it also difficult for beginners to operate in an exact way and this tool is also used for cleaning the hard edges.
Although it is not easy to understand, once you know how to operate it then it will be a useful tool for you.
Here, in this tutorial, I am going to describe the best way to cut out an object from a picture.
Cut Out Image In Photoshop
Step 1: Way To Start this Initial Process
In the first step, you just open your desired image from the desktop by using a file option in photoshop.
Otherwise, you can open it through a shortcut key. Like Ctrl+O or double click on blank photoshop page.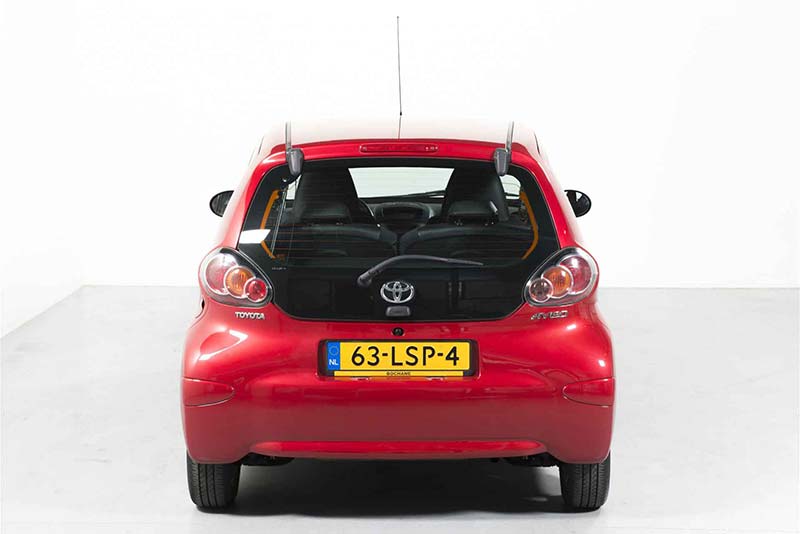 Step 2: Using The Pen Tool for Drawing The Line
From Photoshop "Toolbar" you have to select the Pen tool or you can click [P] for the shortcut key.
After selecting the pen tool, choose a corner point of a car for starting the drawing line in order to create a path.
When you will find a curve area but don't need to worry about anything just use "Alt" for making a shape. Just drag the line and use "Alt" for creating a shape in the curve area of a car. Instructions are given below through a car's Headlight corner.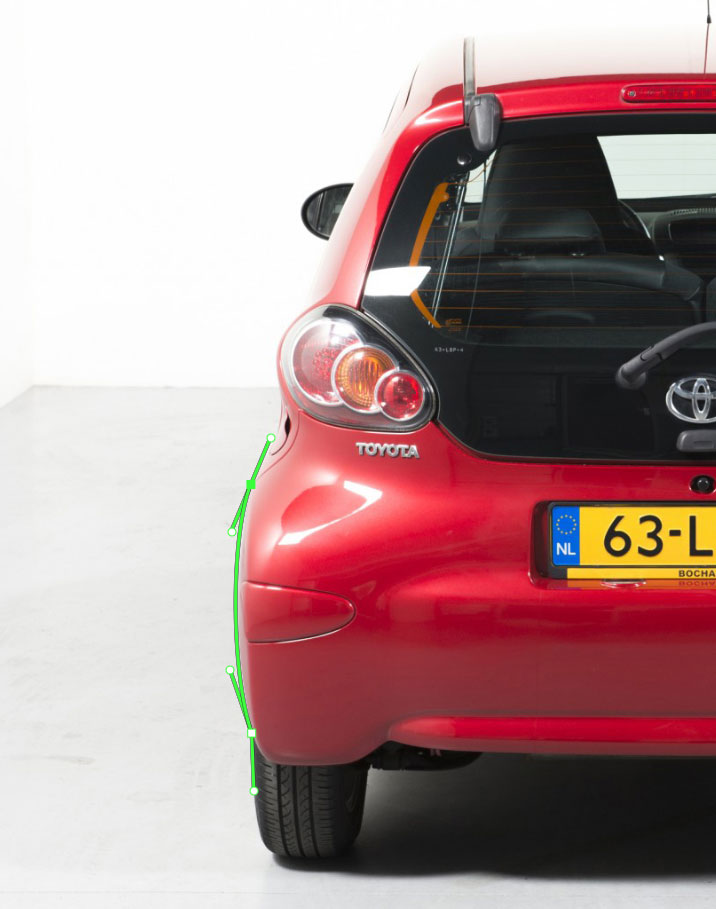 At that moment you don't think about perfection just make a path that covers the shape of the outline area by clicking the same point from where you started.
Now Finish your path what exactly you want to cover but remember one thing don't make too many points for completing the whole path.
Step 3: How To Refine The Shape After Finishing The Drawing Line
When you refined the shape of the curve area during the drawing process then it is ok but some time due to complications it can't be possible to gain the perfect shape while you were drawing a line through the pen tool. In this situation, you have to follow a few instructions
Click the right button Path selection tool and you will find "Direct Selection Path" and activate this term.

Now for the purpose of refining the shape just zoom it first though shortcut button "Alt'+ Cursor button
After doing this step just drag point according to your desired position manage the angle of the curve. It may be difficult for the first time but it will ok after a few more practice.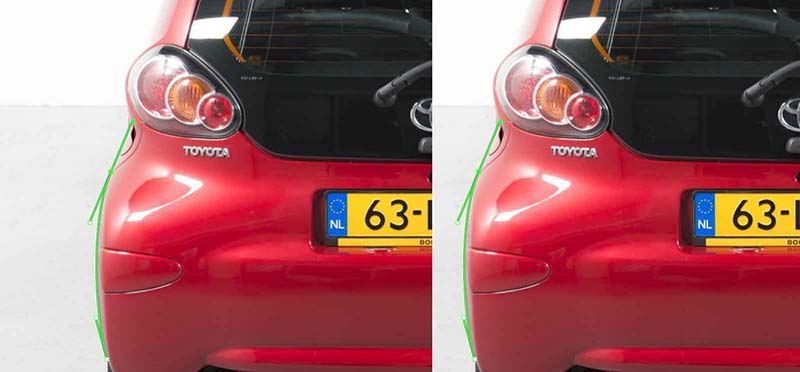 Step 4: How to Fix the Curve in a Difficult Area
This process is not so easy but tricky. When you are going to drag the point in a difficult area where a lot of curves have seen. In this situation, just use a few tricks which are given below by giving explanation including pictures:
As you can see the mirror of care. During dragging point, it does not cover fix the curve in a proper way. So for recovery, this thing, first of all, go to the pen tool and click the right button where you will find + (Add anchor point tool).

After selecting this point just click on that point where you want to change the shape and by adding this point you will get a new point.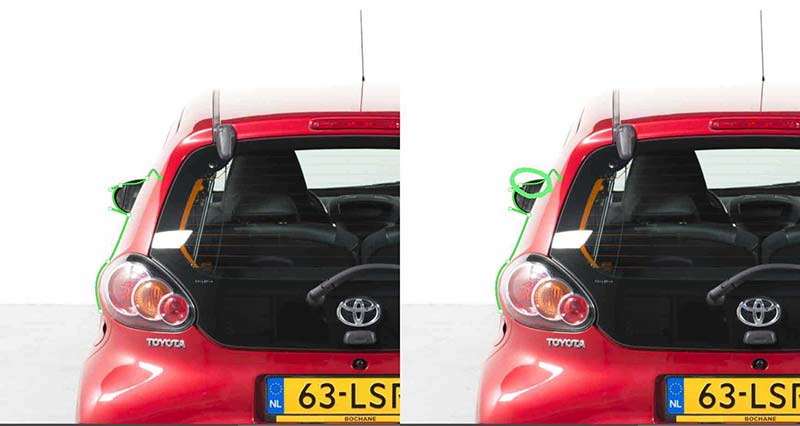 Now click again direct selection tool for fixing the curve or with the of + add archer point you can also solve your problem.
Finishing the pictures are given below: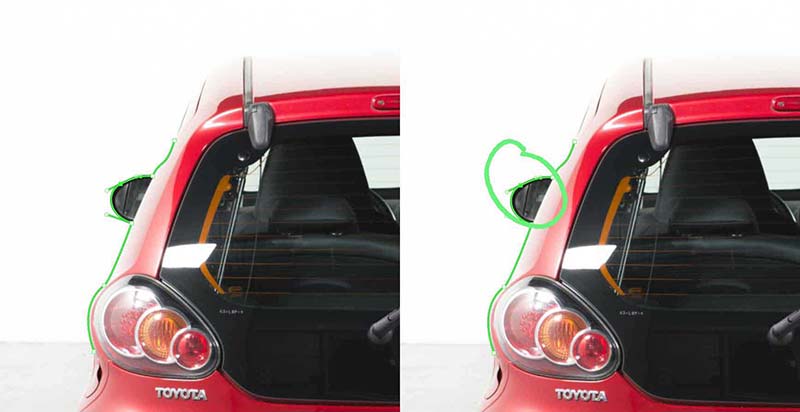 Step 5: How to Finish the Path
After finishing your dragging point fully, set up the point outside of the picture.
A picture has given below for better understanding: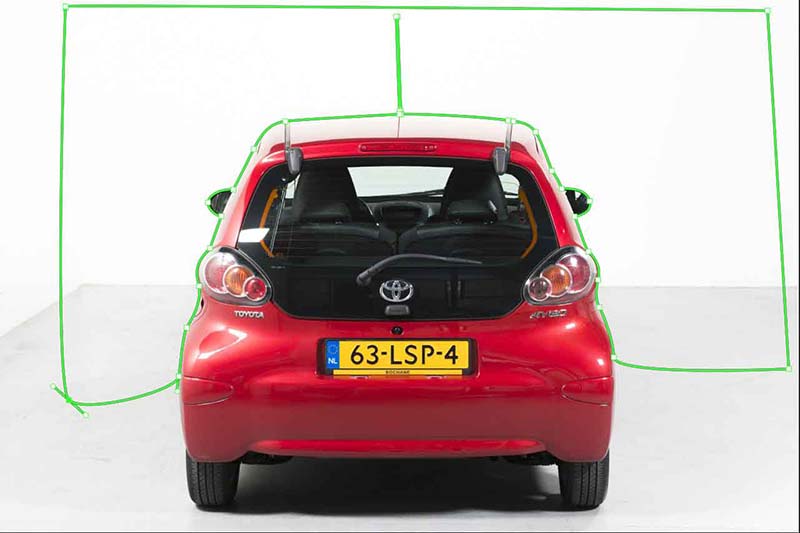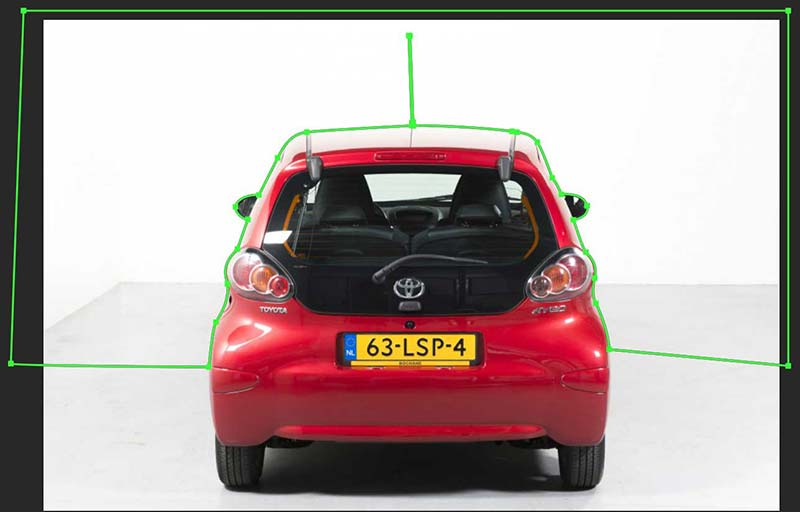 Step 6: Select The Path For The Final Process
In these steps, you have to go to the path Panel and you will find "work path" After that, you need to convert to a selection and mask.

Hold Ctrl (for Windows) and click the work path from the Paths Panel.
See the Marching area on that picture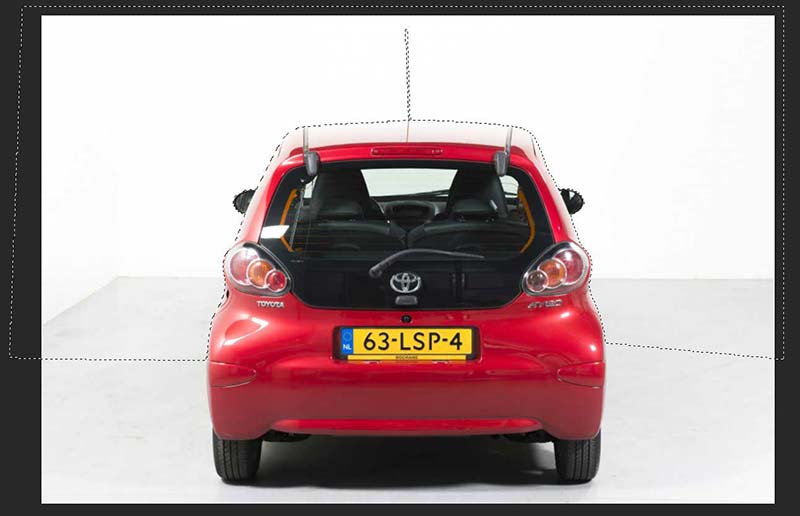 Now Hold The "Alt" Button For Making The Inverted Mask
After Ending the total process of this tutorial you will see the perfect cut out with clean edges of an object as you can see through a picture.
Important Tips To Cut Out A Person Using Photoshop:
It is quite difficult to cut out a person or an object from an image but you can easily make it in a good way without any hassle by using multiple tools of photoshop.
As I know, The clipping path is done to select the hard and solid edges but you can use other tools if you want.
Most of the time mask tool was used for fur and hair selection but refine edge option will provide you a more accurate result.
On the other hand, while you are going to cut out objects from a picture you should follow some tips, below I will explain those tips in small quotations.
Tips for cutting out an object in photoshop:
Select Transparent Masking Technology for refining Transparent Product.
Every small detail of the product needs to be specially noted when clipping paths.
ASSIGN EXPERT EDITOR TO WORK ON YOUR PHOTOS
Final Verdicts:
Cut out the image in photoshop always require patience and skills. Whatever it is to be cut out, a person or object can be done in Photoshop. Hope this article can accomplish your inquiry.