Photography can be likened to a tree having lots of branches. We can call these branches genres of photography. One of these genres is street photography.
Street photography is beautiful but challenging and demanding. Yet, it is rewarding. When you document people daily in their environment, you could be stressed.
Street photography requires hard work, patience, and a brave spirit. You may think about Outsourcing Photo Editing.
You would have to take steps or moves that are strange, even to you. You need to be brave in approaching and photographing total strangers. Some might be comfortable with you taking photos of them, others might not be.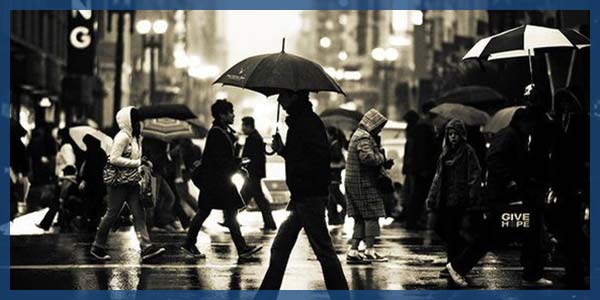 Overtime time, I have visited other genres such as wildlife, landscape, travel, sports, and many others. Indeed, I have a vast knowledge of these genres and I can say confidently, that street photography is challenging. In this article, I plan on sharing with you my experience so far.
What street photography is, its similarity and difference with other genres, and also the challenging side of it.
This would help you as a beginner to thrive carefully and adequately, and provide the necessary guidelines for your photography journey. Remember that you must be creative and thoughtful about creating that shot that would keep your viewers' attention.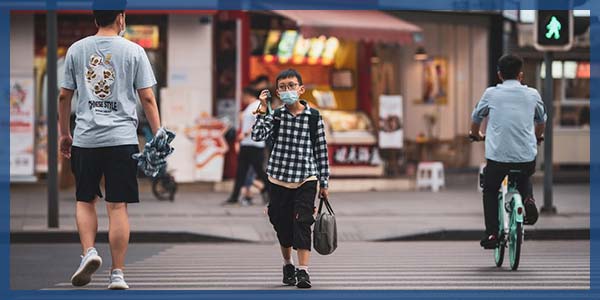 What Is Street Photography?
Street photography can be defined as photography conducted for art. It could also be seen as that which features unmediated encounters and unplanned incidents.
In simple words, it is simply capturing images in public areas. And for the record, street photography can be done anywhere, not just on the street. Though the street is one place you can carry this out.
Now let's dive into those guidelines you need as a started or beginner. These would help you get incredible shots even though you are just starting.
Know more: Travel Photography Tips in 2022 | Travel Photography Tips
Have Complete Knowledge Of Your Gear And Also The Right Settings
It would not be okay to be out in the open without your camera being set right. So, before you make the move, ensure you got it all covered up.
The street is in motion and moving trains, cars, buses or even people won't wait for you. This would be a good way to start your street photography adventure.
An aperture priority mode would be suitable for street portraiture. Although this is a personal choice, it is one I have to abide by over the years.
Also, I employ an auto ISO to make up for the speed of the shutter speed. This way I would be prepared for anything.
Shooting raw photos, you could leave the remaining settings at default since changes in other settings would have a negligible effect on the image captured. A Speedlight might come in handy if you can apply it to have an optimal result.
Pick A Spot That Is Filled With Action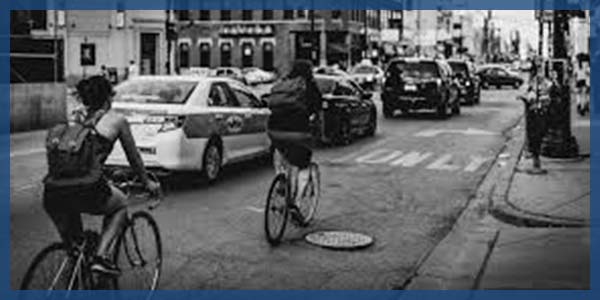 It is incredible when your street photos are of urban landscapes. But having people in it is a whole level of awesome.
It makes the photograph interesting. Visit downtown areas or crowded places, these are areas you can capture a lot of people in your photos.
I'm not saying you are going to take your best photos here, but you would see that it is a good place to start. People would not pay attention to you or your camera, they would simply be minding their business.
Yes, you can also do street photography in less populated areas, but it slims down your opportunity to have people in your photos.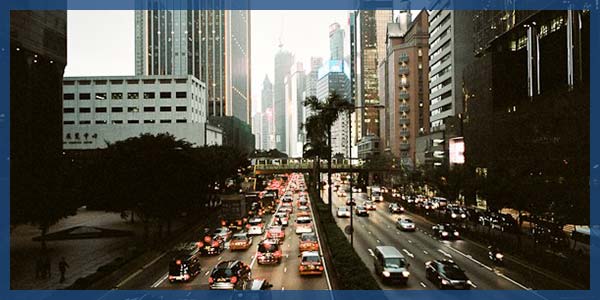 Street photography has some anxiety about it. Shooting in a crowded place would help tame that anxiety and help build that confidence to take better street photographs.
Make Use Of Any Camera
Several folks think that street photography is a new dimension of photography and would require whole new equipment. This is not true.
If you are having a camera for which you take wedding photos, landscapes, portraits, or whatever kind of photography you do, the same equipment can be used for street photography.
Know More: How to Get into Amazon Product Photography
Image quality is not a big deal for street photography, some photographers prefer their image to be sketchy, giving it more of a street feel.
So, breaking the bank to get an expensive camera would have to be reconsidered. You can start with what you have.
Make Use Of A 28mm OR 35mm Lens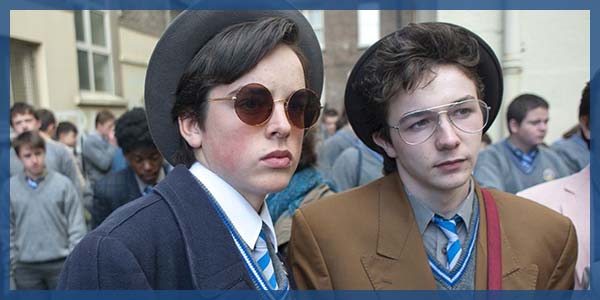 Wide-angle lenses are best for street photography. It works perfectly well. But the 35mm is an awesome focal length for all genres of photography.
It can capture things the way our normal eye sees them. A 35mm or 28mm would give you a great field of depth, the intimacy of the street can be captured.
With a wide focal length, you could capture the way and manner individuals navigate the public spaces. I'm not saying a longer lens cannot be used. Your viewers get to see the whole picture of what it was like out there. Just the same way your eyes see them, with every detail.
A telephoto lens might not do justice to your job, you would lose that feeling of intimacy. Also, it would be obvious that you shot it from a long distance giving off a sniper impression.
Practice Short Sessions
If you are going out for a street photography session at first, you might need to make it a short one. This would help you balance and get used to how it works.
At first, you might want to pack up and leave because of how intimidating it could be taking shots of total strangers. Sometimes, you are more worried about how the subject might feel or react taking photos of them.
Individuals are beautifully wired. Some might react in a cool, calm way others might start a fight. Some could enquire from you what you intend to do, and ask more questions about photography. Some might not care about what you are doing, they are busy minding their business.
Whatever happens, you would have to learn how to stay focus on the task. Learn how to do short sessions so before people realize what is going on, you have left that location. Keep doing this till you get used to the system.
Take Photos Of Single Subjects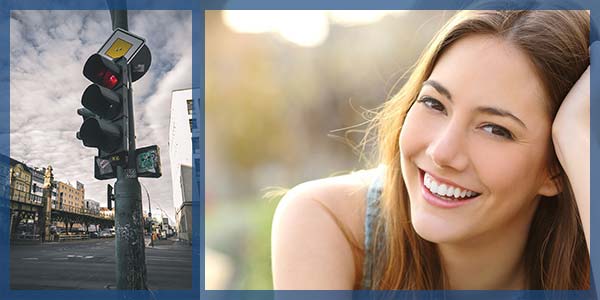 If you want to trigger excitement in the minds of your viewers, take photos of single subjects. These can be compelling if you carry them out well.
Taking photos of single-subject means you are dealing with a subject and a background. When you take single subjects, you don't have to think about spacing subjects to fit your frame.
Set The Stage
This technique is quite very interesting. You need to be active to make good use of the stage. Now, let's look at a good background that has good lighting.
You simply wait for the right person to walk into your prepared stage. Once you understand this and know the image you intend to capture you would get it right.
Make use of your imagination to picture where you want, wait for the right person to walk in, and capture your imagination. One vital requirement here is patience. You have to resist the urge to shot at anyone that enters your stage. You have to be intentional about that shot in your mind.
Approach Strangers The Right Way
Your manner of approach to strangers is important. One key way of seeing their permission is flattery. Shouting or yelling at them that you intend to take their photo is not right. Simply approach them with your camera by your side.
Start a conversation with them, tell them that you are a street photographer and you intend to include them in your documentation. Tell them you love their smile and you would want to take a shot of them.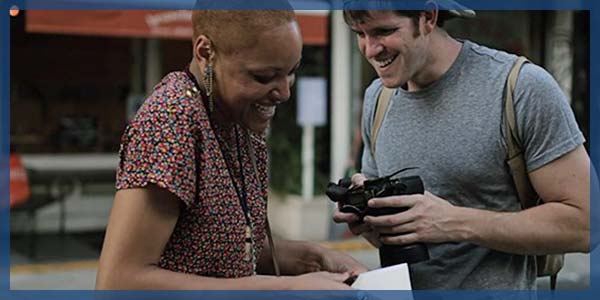 Most times, having established that rapport with them, they would always give you a positive response. Now, once you have been given the go-ahead, already your camera is in its proper settings, you can take as many shots as you would need depending on how much time they have.
Don't Rush
Your eyes should be able to see a composition that is being presented to you on the street. You should be patient not to lose that moment.
That expression might not reveal itself clearly to you, but you should be able to figure it out and capture the moment. Also, being ready is a key factor.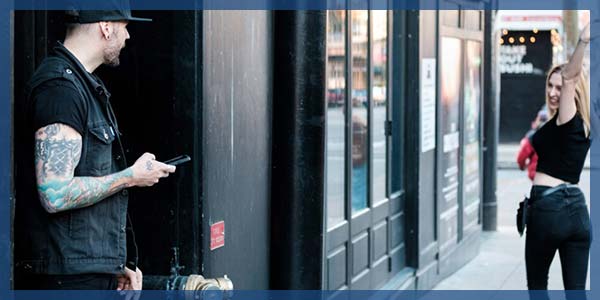 For instance, a mother feeding her child during high traffic or a young lady giving the love of her life a nice hug and kiss at a train station.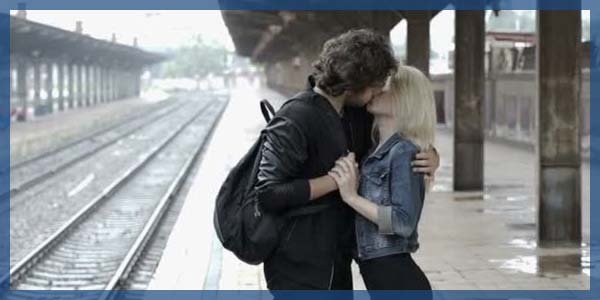 Photograph Street Animals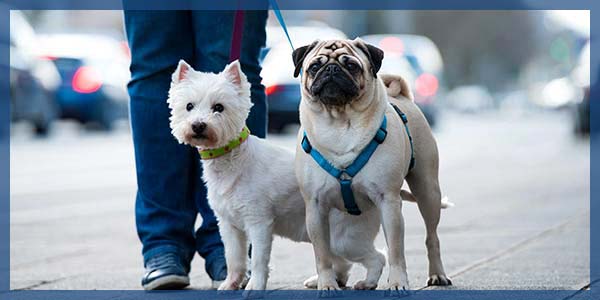 Everyone loves a good shot of a dog or a cat. Taking shots of street animals erupts conversation with their owners, creating an incredible Segway while shooting street animals.
When you take these shots, don't forget to go down low. For interesting shots, a close and wide perspective is the best bet.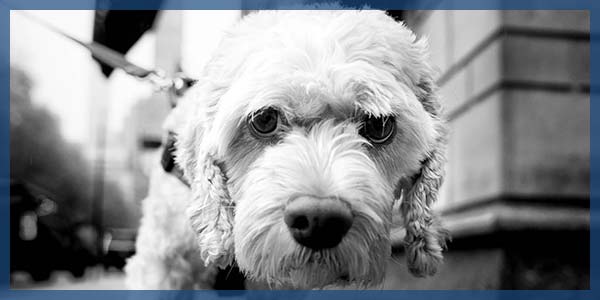 Show Gratitude
You must compliment anyone who allows you to take a photo of them. this is the least you as a photographer can do for them. it goes a long way, in them wanting you to take a shot of them another day on the field.
Also, you can endeavor to give them your business card or share with them your social media handle so they get to see the picture you took of them. luckily, there are situations where the subject likes their subjects and they would reach out to you for their photography needs.
How To Get Started In Street Photography?
Getting started in street photography is simple. Do not let the name get you all worked up. The basic requirement is a modern camera, which you could have in a smartphone.
Another requirement is a public space or place. Consider a busy location for a start, this would spark various options in your mind. Find someone or something that captures your attention or that interests you.
One of your aims should be to showcase a distinct image to your viewers. Check out for patterns, lines, textures, ensure you take advantage of the light to get the best possible shot.
Does Street Photography Need People In It?
This is a very tricky question. However, it is up to the photographer to make the call. The photographer has to decide whether he would like people in his photo or not.
Although, some photographers might argue that street photography must show people. Others feel it is perfect to just take photos of the street or public spaces without anyone in it.
Is It Right By The Law To Take A Picture Of A Random Person?
This is only wrong when you are on private property or perhaps you are in a public space that prohibits that. Also, in some countries, you would need to seek the consent of the individual before you take a shot of them.
So, you must be aware of the necessary guidelines in a particular jurisdiction. This would save you from any sort of indictment or humiliation.
Is A Model Need To Have A Perfect Street Photography Outing?
Again, this is subject to individual preference. You could make use of a model if you have to or for a particular reason. However, if you can still carry out street photography with or without a model. A model doesn't define it.
How To Know A Good Street Photograph
Good street photography shows the lives of people. It also includes their emotions then. Happy, sad, tired, frustrated are all forms that seem on the faces of people.
For instance, even when the photo doesn't have people in it, you would notice that it still shows emotions. Peace, war, danger can be interpreted from the street photos.
In conclusion, street photography is an awesome genre of photography. The requirements for street photography are quite similar to those needed for any other genre of photography.
Now, when you take the first step into street photography, avoid hanging onto the definition that was given to you or the ones you found online.
Customize Your Product Photo As You Like
Already endeavor to interpret it in your unique way, from your perspective. Make use of various focal lengths until you get the right one, the one that works well for you.
Just have fun. Don't feel limited or trapped. Try out new things, check out new patterns. Street photography is one genre of photography that gives you the chance to capture emotions, moments, and gestures that can enable you to tell a story.
If you continue with street photography, you would understand that it is highly rewarding to capture life on the street in extraordinary ways.
Also, your photography skills would improve over time. Interestingly, as you hone your street photography skills, you can also apply these skills to other genres of photography.
Recall that the equipment that is needed for street photography is quite similar to those used for other genres of photography.
After Complete the photoshoot, you can hire a photo editing service company for result output. This article is a great read for beginners who are venturing into street photography.
Also, if you want to know about street photography, you can have a good time going over it and sharing such knowledge with other individuals.