A photographer is a person who can get interesting snapshots of a very ordinary subject. Actually, this is called the photographer's eye and a photographer must need to have this.
In a traditional way, a great photographer is a person whose artistic activity or occupation consists of taking photographs through the use of a camera.
How to be a good photographer, you should be careful about Outsourcing Photo Editing Service. 
Here we will provide you some effective photography tips for beginners. With this step-by-step best guide for 2024, you can establish yourself to how to become a better photographer. 
Professional Photographer?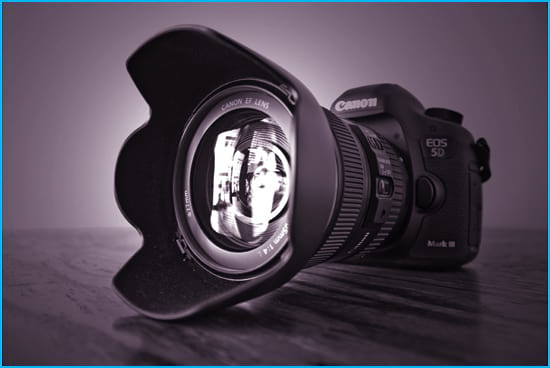 Now a day, a common phrase is "I am a professional Photographer" and i not to take any photo touch up service. This statement must be viewed in the context that 8 out of 10 people with a DSLR refer to themselves as professional photographers.
Basically, photography is a passion. One can't shoot any photos without having passion. A photographer can use his passion for commercial purposes! Those, who can do this called professional photographers.
Exactly, becoming a photographer is not just about taking a few photos at weekends. But when you will be done with all the basics of photography and you will be able to accomplish all professional criteria by photography; you are a professional photographer.
Know More: Ultimate Guide to e-commerce product photography [2022 Update]
A professional photograph is usable for the fields like Ecommerce, Fashion design, Modelling, Architecture, Online shop, Magazine, Newspaper, Apparel business, E-commerce image business or any relevant.
The necessity of professional photography is getting demanding day by day. Before being a professional photographer, you must need to be a good photographer.
How To Be A Good Photographer For Beginners?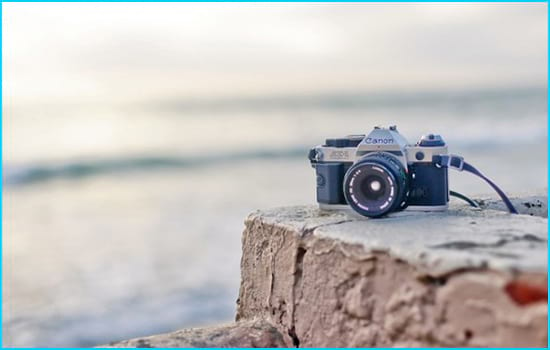 #Observation
Fortunately, it works with or without a camera in hand. You have to force yourself to observe or identify the elements that would make a good photo.
This sense of observation provides exceptional images even with the entry-level camera or mobile phone. Observe your daily environment perhaps you will discover new subjects, framing and compositions to realize later.
#Perseverance
The proverb "Rome was not made in a day" perfectly matches the field of photography. Indeed, to improve his technique and his photographer's eye- it is necessary to show perseverance.
Do not expect to become a professional photographer in a week. It will take years of practice and take thousands of shots to get close to perfection.
Be critical and identify your future goals around photography.
#Discretion
To capture the moment, sometimes you have to be discreet. For street photography, some photographers prefer small cases and lenses that are not only easier to transport but also less conspicuous. For animal photography, you can not necessarily rely on small devices. It is thus necessary to redouble of discretion at the risk of seeing escape its subject.
#Patience
Whether to get the best light during sunset or just to photograph his subject that may the street photo, animal or anything else- patience is an indispensable quality. Taking your time also allows you to better understand the technique by taking. For example, the same picture but with different settings.
#Sociability
If discretion is often appropriate, sociability can also allow you to obtain exceptional shots. Encounters and human contact are essential to improve yourself. In dialogue, you can get the right to make a portrait or share your tips in photography. If you do not know the city, why not ask people that you meet their favorite place.
#The Anti-conformism
According to an English proverb, "Think outside the box. This means that you have to think differently, upset your habits or conventions. To make original photos and improve yourself, it may be interesting to change perspective. Do not be afraid to fail, the important thing is to try new things!
#Self-confidence
You must not devalue your work or you will lose your motivation. Nobody can achieve perfection so do not be too hard on yourself. Self-confidence also makes it easier to try new techniques or compositions and to go to people.
#The organization
Photography requires good organization. We can spoil a session if we forget a goal, a filter or its memory card. The organization is also the art of quickly classifying the information at our disposal. This can be useful for working on the composition of his photos.
Customize Your Product Photo As You Like
Final Words
Of course, this list is subjective and you can very well succeed in photography without having all these qualities. The most important thing is to practice, practice and practice again!