Clipping Path is the most demanded image post-processing technique for product photography and commercial photography. Some photographers and business people wonder about the importance of Clipping Path Service.
Through this article, you are going to know about the real-life importance of clipping path services for the photography industry.
Professional photographers and online sellers can be more beneficial from this excellent photo post-processing method. Here are the top 4 benefits of clipping paths that you should know about.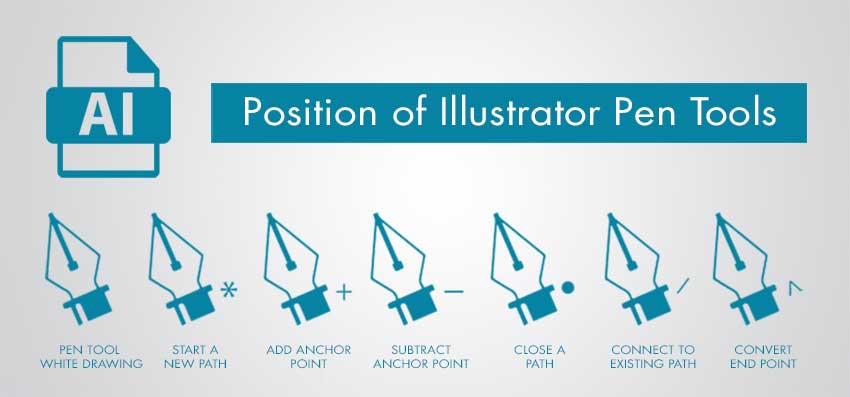 What Is The Importance Of Clipping Path Service?
Product Or Targeted Object Stay In Focus
In commercial photography, the primary goal is to keep viewers engaged with the product that you are going to promote.
It will be the ultimate success to be able to keep the main focus on the product. Having an unsuitable background can prevent your imagery from achieving this goal.
Through Clipping Path Service, highly skilled designers will work on your image to separate busy backgrounds from your product photography. It will keep the target object in focus.
As a result, there will be higher chances of getting more conversions. E-commerce people will be more beneficial from that service.
Best For Product Presentation
Millions of products are available online but people only get engaged with appealing products. Enhanced presentation of the product is the first factor that influences buyers to click on the product or add it to the cart. Clipping path service is important to achieve that feat.
Professional photo editors remove unnecessary elements from the picture and also work on product beauty enhancement. Overall, products get an absolutely appealing outlook that makes the product presentation hundred times better.
If you are involved with product photography or selling business, you should also try it now.
Know More: How To Do A Clipping Path In Photoshop
Photography Looks Enhanced Glamorous
Enhanced glamorous looks are important for all genres of Photography. Particularly, product photographers can get the most benefit through glamorous imagery.
It will assist them to get more clients and they don't have to work on image post-processing. It will allow them to handle more projects during their busy schedule.
At the same time, online sellers, managers, business people, and E-commerce website owners will also get advantages from this service. A glamorous look will inspire more potential buyers to try the product.
Nearly more than 77% of online buyers in the United States give more priority to the outlook of a product image.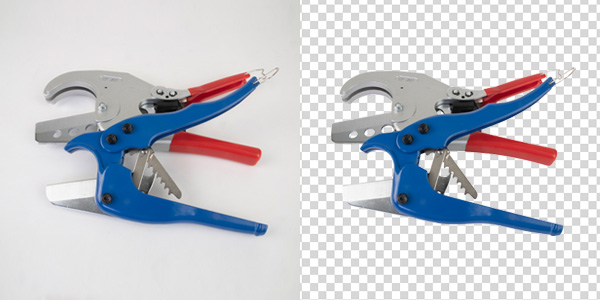 Improve Ornaments And Jewelry Photography
Clipping Path is the best technique for applying to Ornaments and Jewelry Photography. When you apply the clipping path service to your jewelry photography, you don't have to spend money on hiring expensive models. It will save your photoshoot budget by a big margin.
The clipping paths service price starts at $0.25 only. At the same time, you don't have to spend more time on jewelry photoshoots as you don't have to hire any models. Also, there is no need to search for a suitable background. It will be highly profitable for jewelry photographers and ornament sellers.
Where Should You Try Clipping Path Service?
Plenty of Clipping Path Service Providers Companies are available online. To get the highest quality, you should choose the best clipping path service provider. So, from where should you try the service?
Clipping Way will be the best solution for that. They have been providing professional Image Editing Services Since 2007.
Clipping Way has worked with more than 500+ professional photographers and reputed Ecommerce companies around the world.
Also, you will get some special benefits such as 100% money-back guarantee, unlimited revision, 24/7 service with dedicated customer support, and special discounts on bulk orders. You can start now with a free trial.
Customize Your Product Photo As You Like
Final Thoughts
That's all about the importance of Clipping Path Service. At this point, we should have got the answer to your queries related to the Photoshop image clipping service. Do you want to know anything else about it? Feel free to contact us anytime.
Who needs Photoshop clipping path services?
Photoshop clipping path service is required for photographers, online sellers, studio people, E-commerce owners, and managers.
Do you use any AI tools to separate the background?
Not at all, we provide 100% hand-drawn authentic clipping path services. AI tools cannot provide accurate results.
What is the purpose of Clipping Path?
The main purpose of the Clipping path is to make an image ready to upload online without having any unnecessary elements with it.