Photoshop is one of the most popular photo editing software worldwide. Using Photoshop, you can make any changes to an image you want. As it comes with lots of exciting features, Professional graphics designers prefer to use Photoshop to get the best version of an image.
But the question is, how long does it take to learn Photoshop? This question comes into the mind of almost every beginner. If you are eager to learn Photoshop, this article is going to be very informative to you.
In this article, we will inform you of the average time to learn Photoshop.
What Is Adobe Photoshop?
Photoshop is a popular raster graphics editor owned by Adobe Inc. This program is made for editing, retouching, and enhancing raster images. It has lots of essential tools to edit an image. Using Photoshop, you can perform both basic and advanced image editing. It has a user-friendly interface.
Adobe Photoshop is available for Android, IOS, Windows, and macOS. To get the full feature of Photoshop, you need to purchase it as it is a paid application. The price starts at $20.99 per month. It is a part of the Adobe Creative Cloud. You can also make animation and create GIFs using this Photo Editing Software.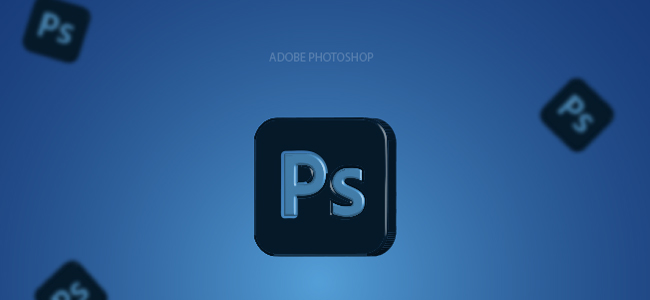 How Long Does It Take To Learn Photoshop?
If you are new to the photo editing field, it may take between two to three months on average to learn Photoshop. However, the time period can vary depending on the learning skill and computer proficiency. If you are already familiar with any other image editing program, it will be easier for you to learn Photoshop.
In that case, you can learn Photoshop in a few weeks. People who have knowledge about Photography take less time to learn Photoshop editing techniques. It may take around 100 hours.
It also depends on how you are going to use Photoshop to change your image. With proper guidance and regular practice, you can learn Photoshop within a short time.
3 Steps To Learn Photoshop Quickly
You may be wondering how you can learn Photoshop quickly. You should follow three steps to learn Photoshop properly.
Here you go.
Get Familiar With The Interface
At the very first, you need to be familiar with the interface of Photoshop. Open Photoshop and browse its different menus. Go to each menu, such as File, Edit, Image, Layer, Type, Select, Filter, View, and Window. You should also learn how to save pictures in Photoshop, how you can change image format while saving an image etc.
Once you get to know about those features, it will be convenient for you to use Photoshop. In Particular, you have to know about the "Edit" and "Image" options deeply. Also, you should learn about the layers, layer panels, layer adjustment, and channels. After that, you can jump to the second step.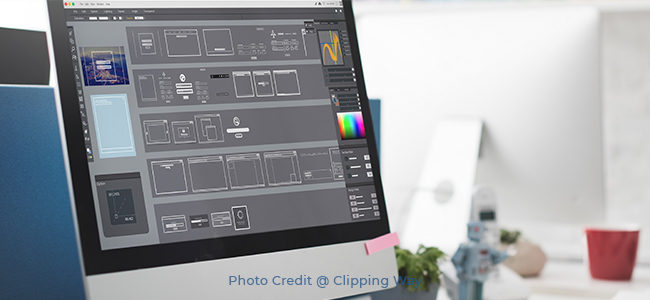 Experiment With Editing Tools
Next to that, you have to know about Photoshop tools and do experiments with those tools. You have to learn about the Move Tool, Marquee Tool, Pen Tool, Lasso Tool, Selection Tool, Eraser Tool, Brush Tool, Clone-Stamp Tool, Gradient Tool, and Type Tool. You ought to know about their function.
Then, open your image in Photoshop and start using those tools. On the first try, it may seem difficult to you. After using it several times, it will get easier. Don't stick yourself to any particular tool. You have to do experiments with all the available tools in Photoshop.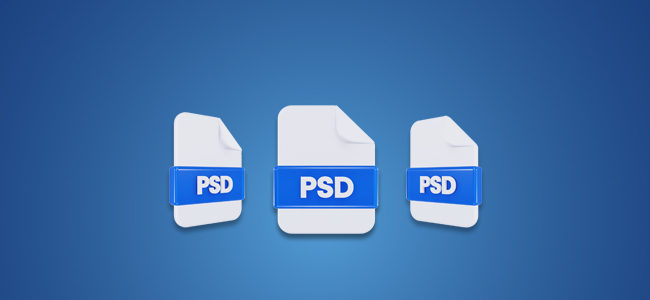 Practice Regularly
This is the ultimate step to mastering Photoshop editing techniques. You need to keep practicing regularly to be an expert at Photoshop. If you don't practice different image editing techniques, you won't be able to remember those techniques. Are you an absolute beginner in Photoshop?
On that note, you need to practice at least 4 hours continuously. While practicing, you need to edit different types of images. You should edit pictures with different light conditions. Also, you need to edit raw images. It will allow you to have more control over the image.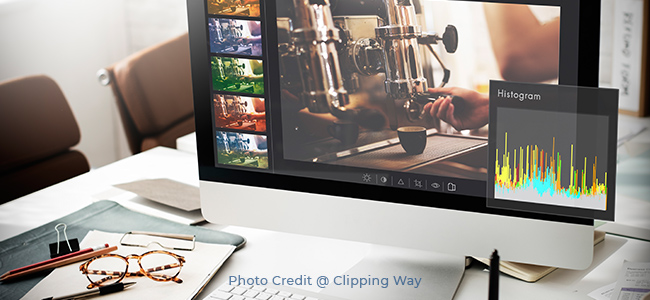 Who Provides The Best Photoshop Image Editing Service?
At this point, you should understand that it takes a good amount of time and effort to learn Photoshop. In the meanwhile, you can try Photoshop Image Editing Service to fulfill your image editing requirements. Clipping Way is the best choice for that task.
They are well-renowned as the best Photo Editing Company around the globe. The best thing is you can start by getting a free trial. You don't have to pay for that. Also, they provide a 100% money-back guarantee. If you are looking for top-notch Image Editing, you can try them without any hesitation.
Customize Your Product Photo As You Like
Conclusion
In conclusion, you need to go through proper time, dedication, and practice to learn Photoshop. If you want to be a Photoshop expert, you have to go through a continuous learning process. Therefore, you have to keep practicing regularly.
If you need any assistance related to image editing, feel free to contact us. We are available 24 hours to assist you.
Frequently Asked Questions
Is it compulsory to take formal classes to learn Photoshop?
Nowadays, plenty of resources are available online to learn Photoshop. You can watch tutorials that can guide you on your Photoshop learning journey.
How long may it take to reach a standard level in Photoshop?
It typically takes several months to a year to become an expert in Photoshop. It depends on the amount of time and effort you invest in learning Photoshop.
 Is there any shortcut to learning Photoshop quickly?
There is no such shortcut that will make you a Photoshop expert overnight. You need to go through a continuous learning process to be an expert in Photoshop.