When we edit photos in the Adobe Photoshop, we usually change the overall images color tone at first. We all want to create a fine balance. Basically, this step recovers the lack of brightness and fixes the color problems.This tutorial,we are going to create a Color correction tutorial.
This series of color correction tutorials and Insights teaches you how to build common 'Looks'. It is actually a simple process and very effective when you are dealing with various colors. and for this color correction tutorial defiantly help you to learn about it. This feature not only allows you to saturate an image, you can also de-saturate it by some techniques.
When you are doing the denaturation that means you are maintaining the tone value of the selected image, mainly pixels. Color correction is very importance part for photo retouching service, wedding photo color correction and eCommerce product image editing also.
The tricky part is, when you adjust one color, the rest of others also changed. This is a big problem for beginners, which is well known as Crossover. There has some different ways to break this crossover problem as well and you can't increase the green without decreasing the magenta color!
BRING THE LOOK THAT CUSTOMERS EXPECT TO SEE
So, Let's Go And Fix The Problem With Some Simple Steps For Color Correction Tutorial
Step 1:
Open the desired image in Photoshop Ctrl+O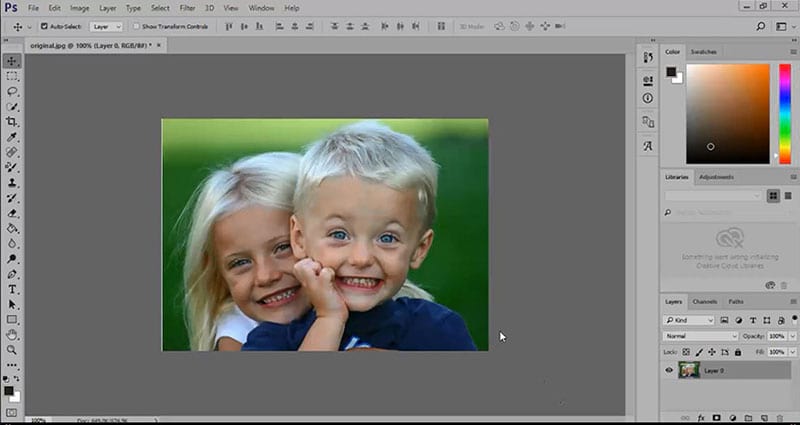 Step 2
Click on Image Menu and select Adjustment. Then select Hue/Saturation. You can use the shortcut Ctrl+U. A popup window will appear instantly. This popup menu has three powerful controls. They are Hue, Saturation, and Lightness.
Know More: How To Change The Color Of A Shirt In Photoshop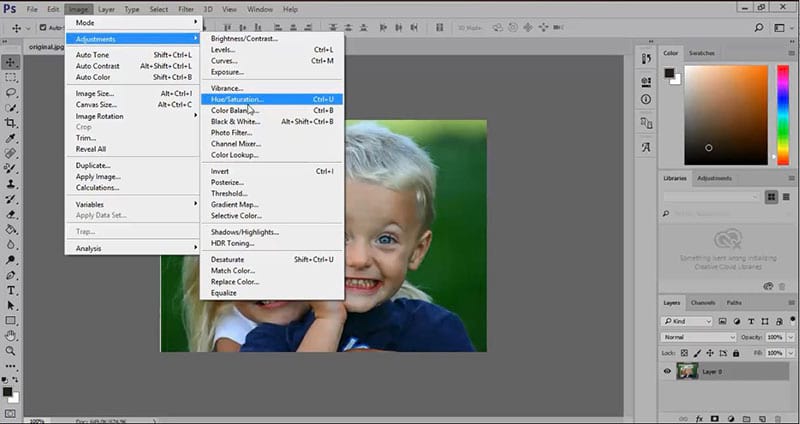 Step 3
You can use some default presets from the preset menu.
SPECIAL DISCOUNTS ARE GOING ON
Step 4
You can also control the Hue, Saturation, and Lightness manually.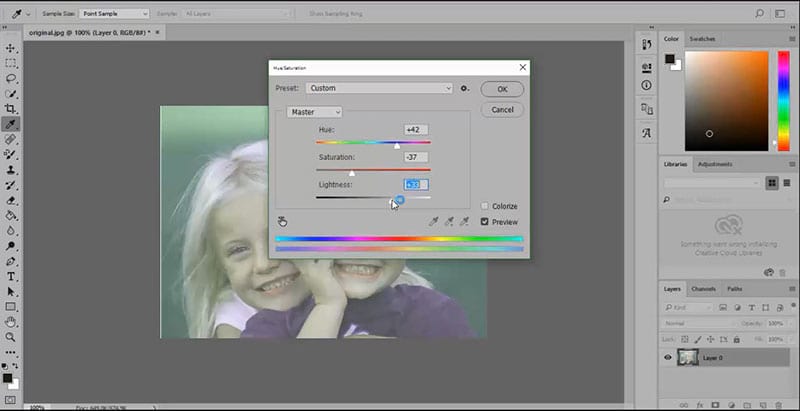 Step 5
Don't forget to use the color picker to pick individual colors from the image and change their hue and saturation individually. The preview window will help you by showing real-time change by moving the cursor and changing values of each function.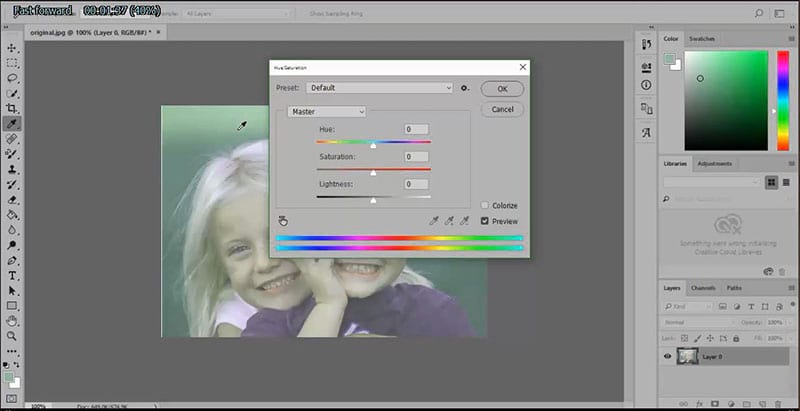 Step 6
Hit Ctrl+M. A popup window named "Curves" will be appeared. Change the appearance of color, shadow, brightness by customizing the curves.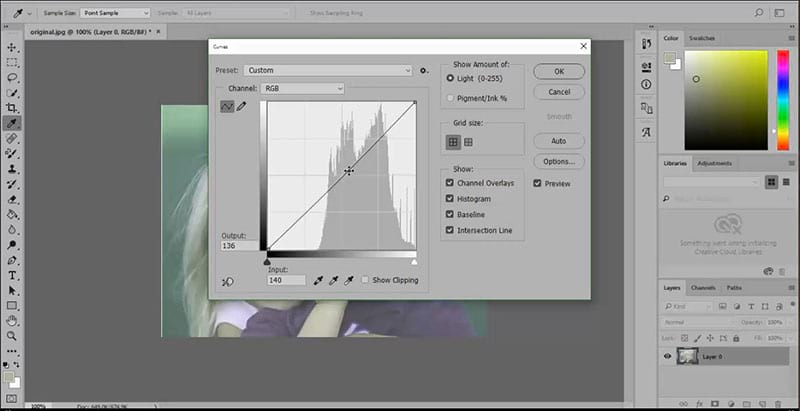 Step 7
Now save the changes. Go to File Menu and then save as your needed format. Use shortcut Ctrl+Shift+S.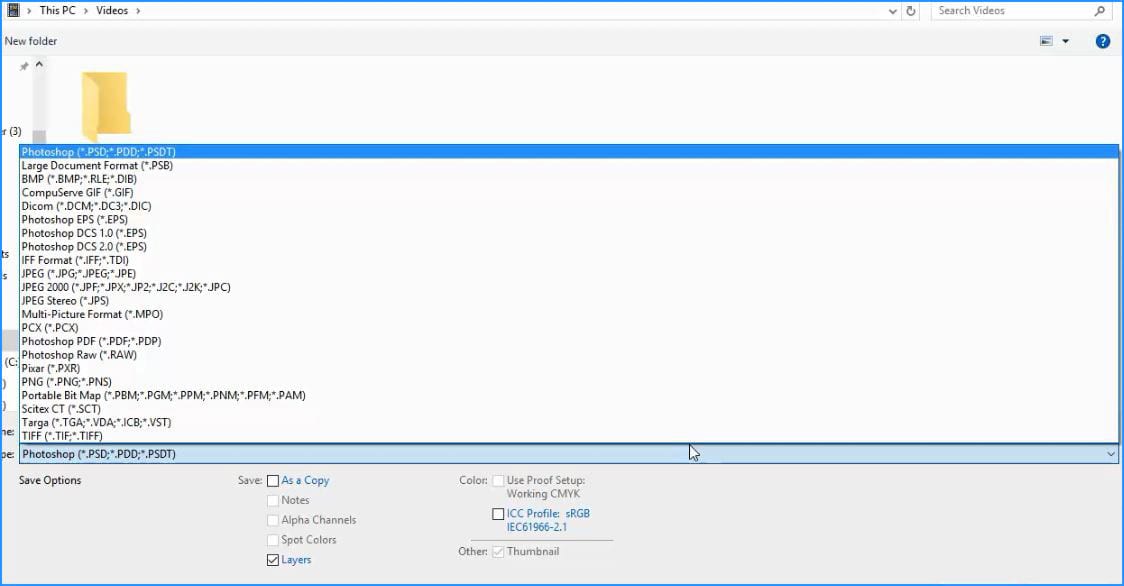 If You Want To Make A Change To Some Portions Of An Image Then Follow These Steps:
Step 1
Select the desired area you want to make changes of the Hue/Saturation by selection tools as Lasso Tool, Marquee Tool, Pen Tool and any others.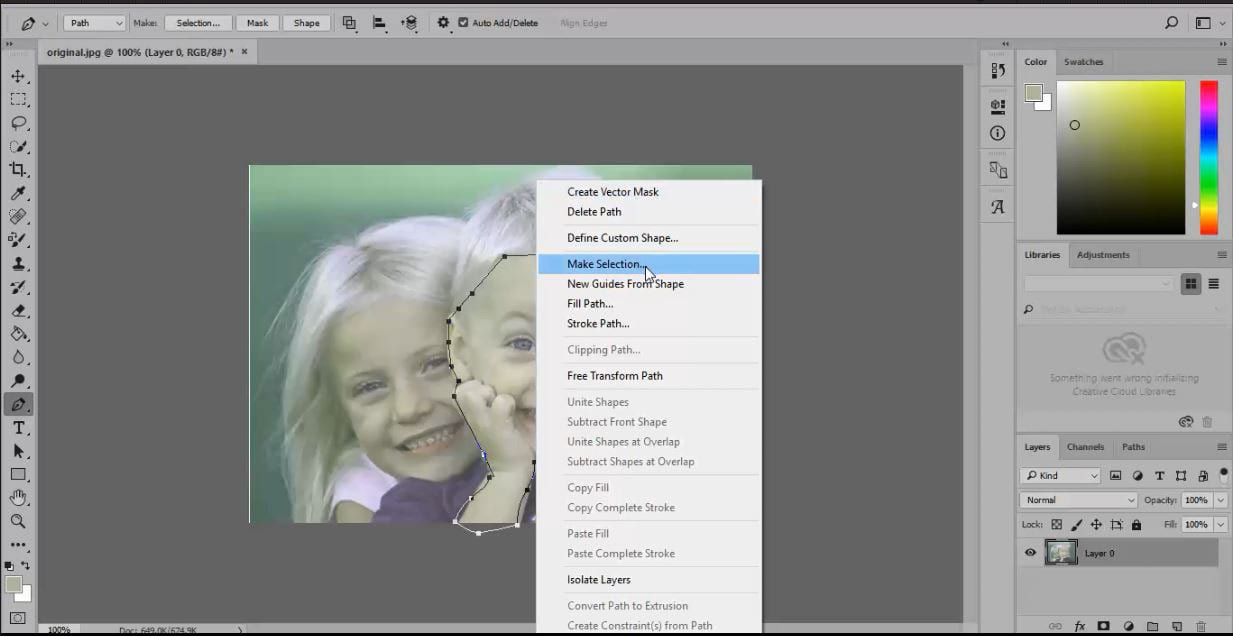 Do The Same Processes As You Done With The Whole Image, Described Previously.
ASSIGN EXPERT EDITOR TO WORK ON YOUR PHOTOS
Helpful Tips
Try to use keyboard shortcuts. It saves your time.
Make sure the right layer you selected during work.
Use color pickers when moving the sliders.
For saving in JPEG format; control the image quality.
Don't forget to care about your eyes. Control the display brightness of your monitor of course.