Leading clipping path Service Provider Outsourcing Company
We are offering the best Image Editing Service for Background Removal, Image Cutout, Photo Drop Shadow, Car Photo Editing, Deep Etching, Ghost Mannequin and Ecommerce Image Editing
Get Free Quote Within
5 Min.
Gets Know about Our 4-step working process
Give Sample Image
Send your unedited images to us. We will get back to you within 30 minutes
Get Your Quote
Considering your requirements we will provide you the best Quote. Discounts are available on bulk orders
Give Approval
When you are happy with our Quality and Price, give us approval. Then, we will start editing your images
Get Ready Images
We will bring the best possible look to your images. We will deliver professionally edited images to you in time.
Get the best Clipping Path Service from highly experienced graphics designers. Clipping Way is 100% committed to provide the best quality.
This is one of the most popular services for online web shop. Clipping Path is the best way to bring a professional look in an image and mandatory for all sorts of e-commerce businesses.
Clipping Path unnecessary background from the images and get the best output from your images.
Service Must Need For: 
E-commerce Business Owner
Product Photographer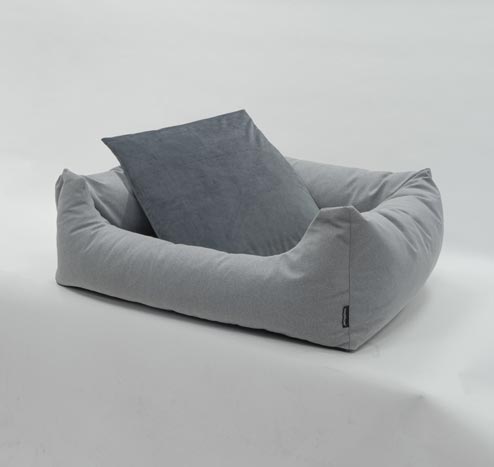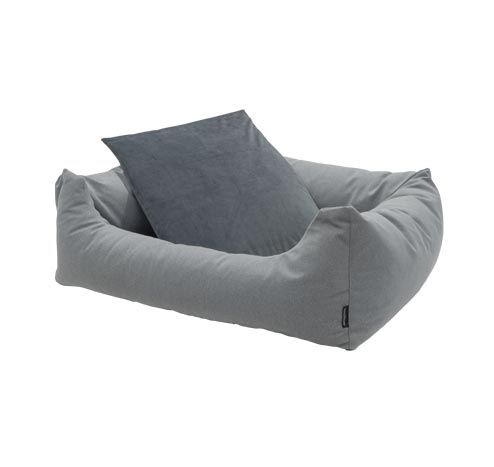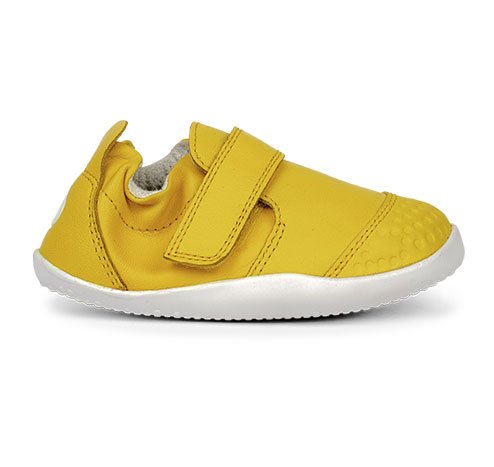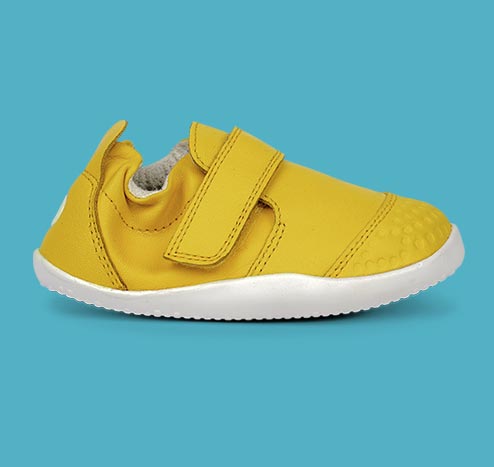 Image is one of the most important factors when it comes to E-commerce. Unedited dull images are never going to attract customers. Want to get more attention?
Professionally Edited Product Photos can be the game-changer for your E-commerce business. Clipping Way has vast experience in Product Image Editing services. We know the demand of viewers.
We want to assist you in attracting more customers. Try us now.
Service Must Need For:
Online Business Owners

Amazon, Alibaba & eBay Sellers
Clipping Way is the all-in-one solution for Photoshop Image Editing Services
Image Background Removal Service
Get 100% precise background removal service from Clipping Way. We can remove background from simple, medium, complex, and super-complex images. Your images will become more attractive.
Service Must Need For: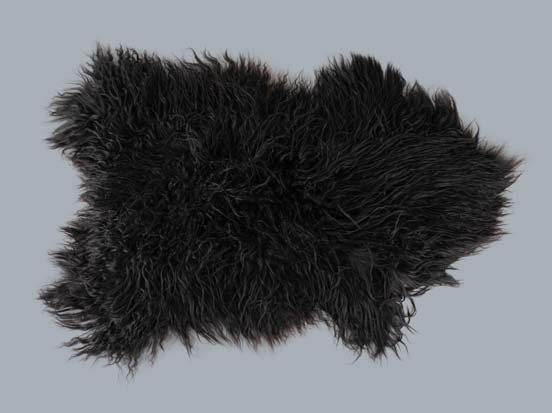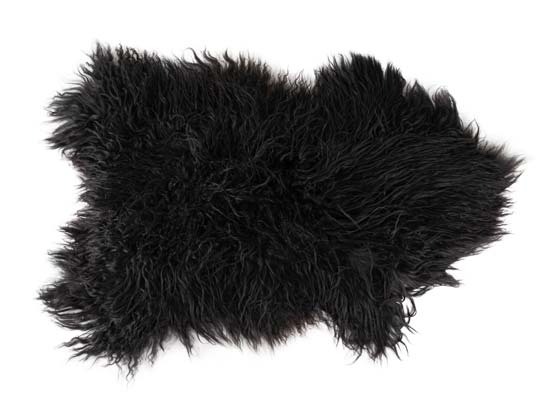 Photo Color Correction Service
Many times, you didn't get the natural color after capturing a photo. Depending on the requirements we will change the color partially or fully of your image. It will make your images look eye-catchy. 
Service Must Need For: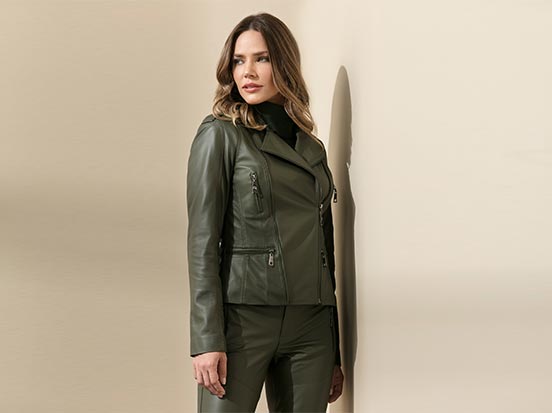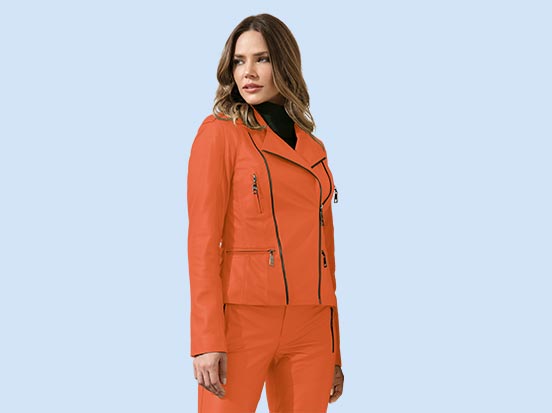 Photo Drop Shadow Service
Want to bring a realistic look to an image? Adding a shadow to the object can help you in this case. Clipping Way is delivering high-quality Drop shadow service at a budget-friendly price.
Service Must Need For: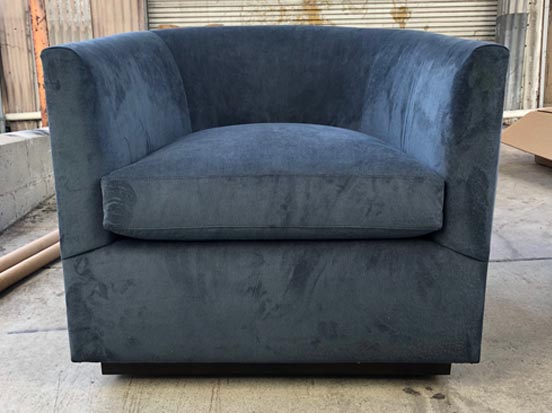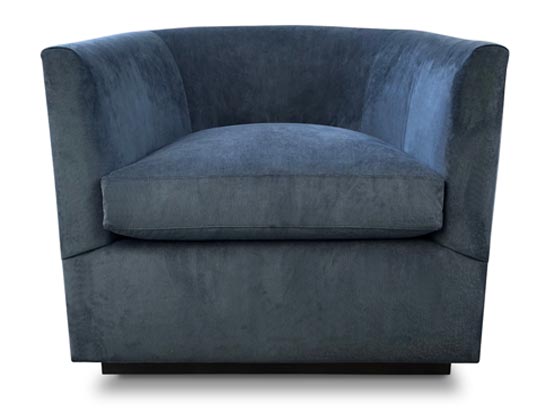 Car Photo Editing Service
Automotive industries have become too much completive nowadays. To survive in this highly competitive field, you have to improve in every possible section. You can beat your competitor by using superior quality car photos. Clipping Way will assist you with it with our Car Photo Editing Service.
Service Must Need For: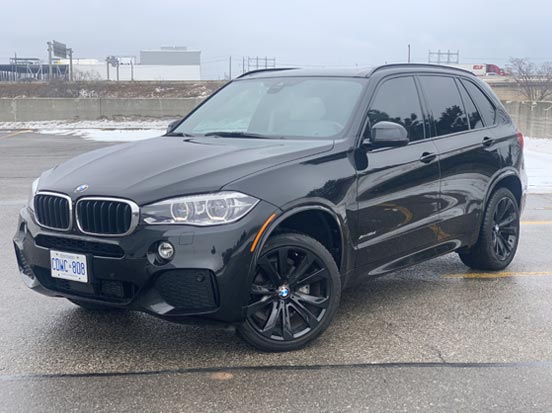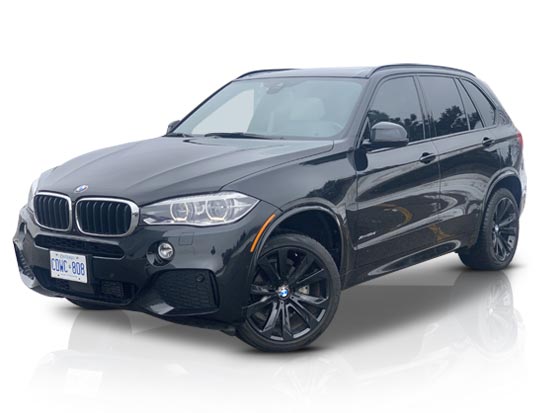 This is the best way to showcase Garment items. Don't need to purchase expensive Mannequins anymore. Send your clothing item Photos to us. Our Ghost Mannequin service will make your imagery look eye-catchy. 
Service Must Need For: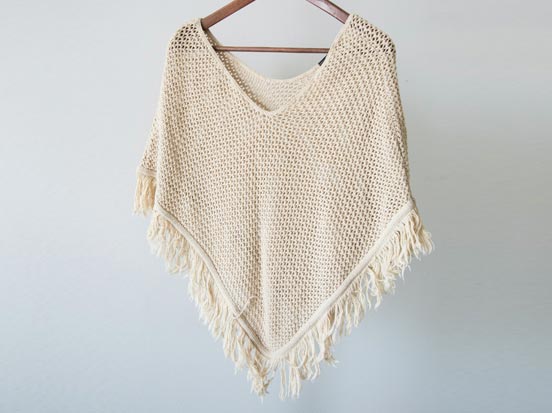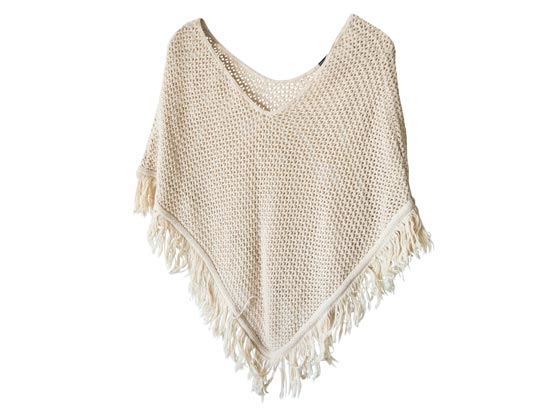 Want to isolate a specific item from numerous objects? Our Deep Etching Service can assist you in it. We can modify any specific parts or colors of an object perfectly by using this technique. 
Service Must Need For: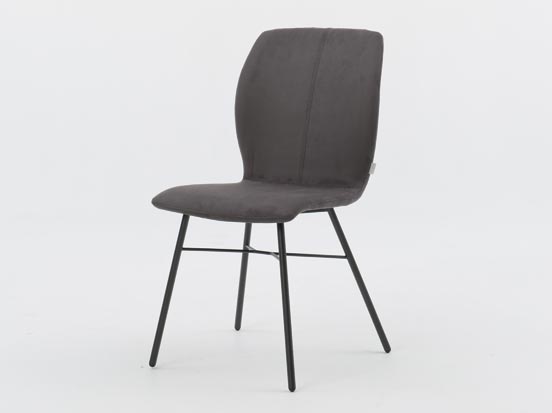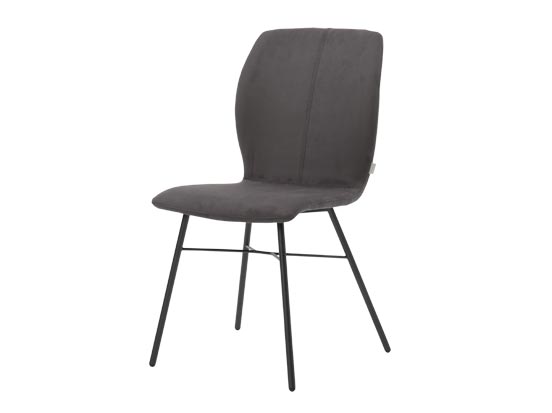 Hear from our valuable clients
We are devoted to providing 100% customer satisfaction
We deliver all of our services at a reasonable price
If You're Not Happy, You Get A Full Refund


Clipping Way has more than 15 years of experience in the Graphics Designing Industry.
During this journey, we have worked with thousands of customers and made them happy with our service quality.
You can be our next happy customer.
Want to get premium quality photo editing service?